Kid-Friendly Slow-Cooker Recipes
Mom's Kitchen: Slow-Cooker Recipes For the Whole Family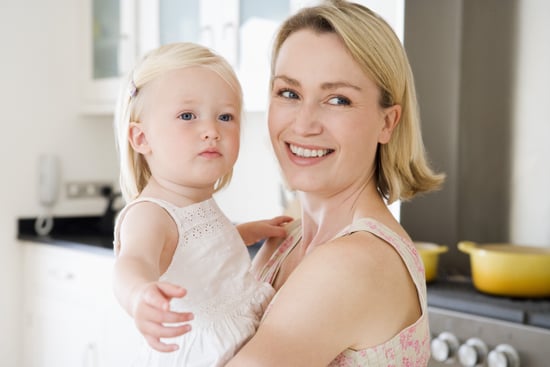 Between afternoon pickup, after-school activities, and homework, it's hard to pull together an interesting, delicious dinner that both you and the kids will enjoy. Slow cookers are making a comeback, and they are a great investment to make. Chop up all the ingredients in the morning and let the cooker do its magic while you take care of your busy schedule. Here are a few essential recipes (beyond the usual stews) that you should try out in a slow cooker.
BBQ meat: Especially great on the weekends, slow cook chicken, beef, or pork to throw on sandwiches. Try BBQ pork for sandwiches, which has only three ingredients and takes just 15 minutes to prepare.
Lasagna: All types of lasagna can be made in a slow cooker: beef, cheese, or spinach. For a Mexican twist, try crockpot Mexican tortilla lasagna.
Mac and cheese: The ultimate kids' favorite can be made in a slow cooker. The result is a super cheesy, creamy variety that will put the blue box stuff to shame. Paula Deen makes a crockpot macaroni and cheese that uses cheddar cheese soup in the sauce.
See more slow-cooker recipes.
Chinese chicken: Soy sauce-based marinades taste great on slow-cooked chicken. Crock Pot 365 Blogger Stephanie Dea says her kids adore her Honey Garlic Chicken Slow Cooker recipe.
French Onion Soup: Did you know you can slow cook caramelized onions? Make a traditional beef-based french onion soup or opt for a vegetarian french onion soup, made with veggie broth and soy sauce.
Brownies: While they aren't dinner, brownies are always a crowd-pleaser. Surprise your kids with

Martha Stewart

's slow-cooker triple chocolate brownies.