With the seasons changing and the temperatures dropping, trips to the beach or adventures in the park are no longer a way to entertain the tots. Luckily, you can go to a movie theater regardless of the weather. And with so many kid-friendly films coming out this Fall, you'll be able to keep the kids busy for most of the season. Scroll through to see what's in theaters for the coming months, and let us know which are on your list of must-see movies!
Source: Shutterstock [1]
Dolphin Tale 2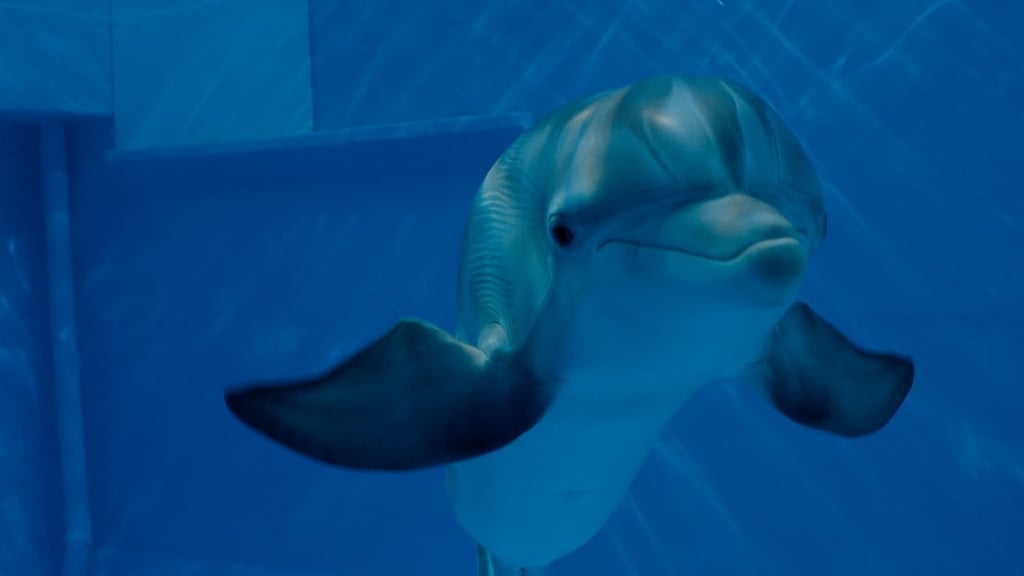 Morgan Freeman [2], Ashley Judd [3], Harry Connick Jr., and more reunite and fight to keep Winter at the Clearwater Marine Hospital.
Release Date: Sept. 12
The Boxtrolls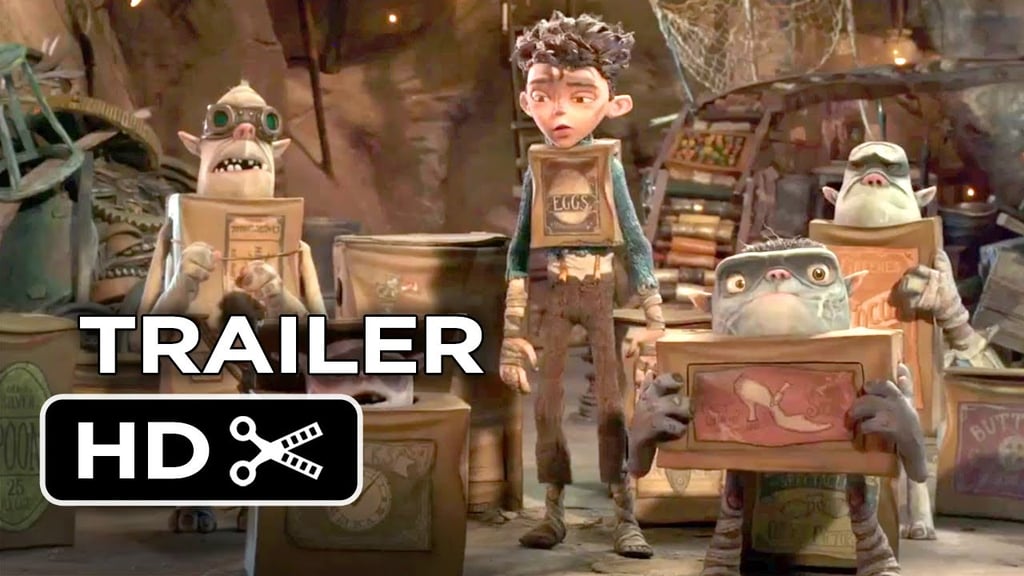 Based on the children's book Here Be Monsters by Alan Snow, the film follows a young boy who has been raised by a group of underground creatures, proving that families come in all shapes and sizes.
Release Date: Sept. 26
Alexander and the Terrible, Horrible, No Good, Very Bad Day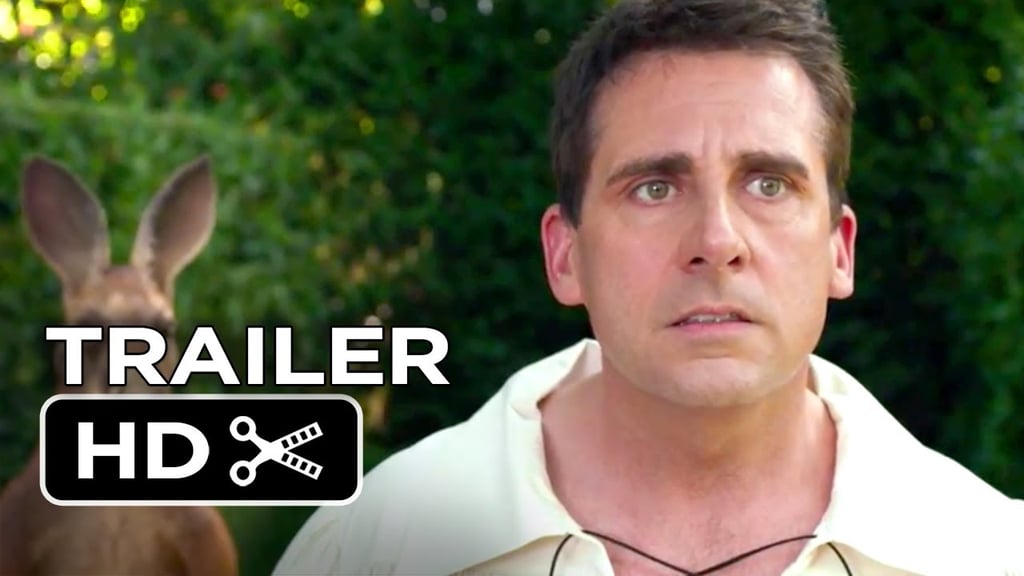 Starring Jennifer Garner [4], Steve Carell [5], and newcomer Ed Oxenbould, the live-action film gives the beloved children's book a unique, heartwarming twist.
Release Date: Oct. 10
The Book of Life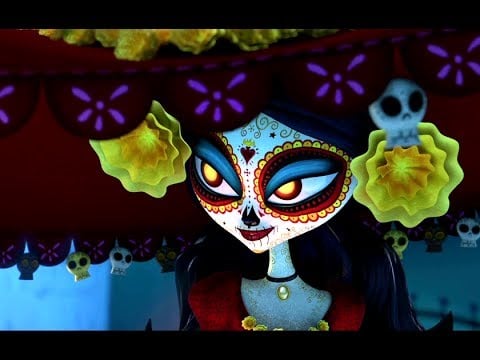 The animated flick, which features the voices of Zoe Saldana [6] and Channing Tatum [7], follows Manolo on his journey through three fantastical worlds in hopes of fulfilling his destiny.
Release Date: Oct. 17
Big Hero 6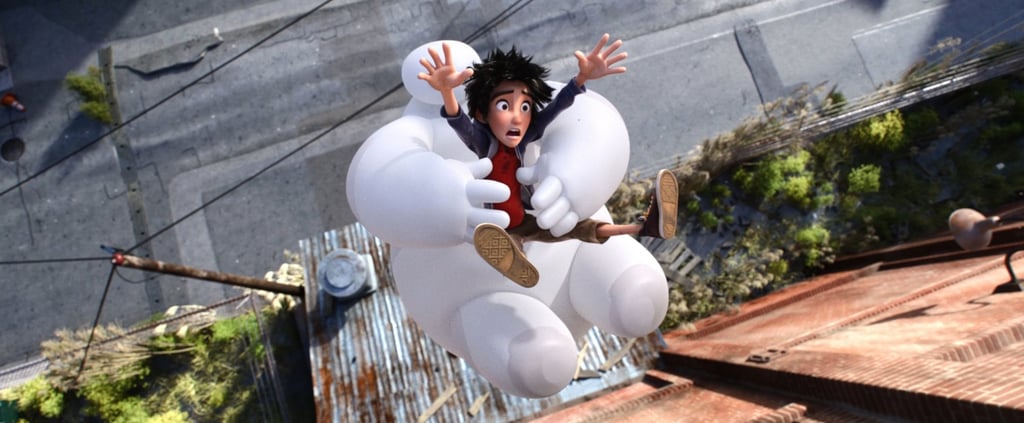 Watch as Hiro Hamada and his inflatable robot Baymax team up with a group of heroes to protect their planet.
Release Date: Nov. 7
Mockingjay: Part 1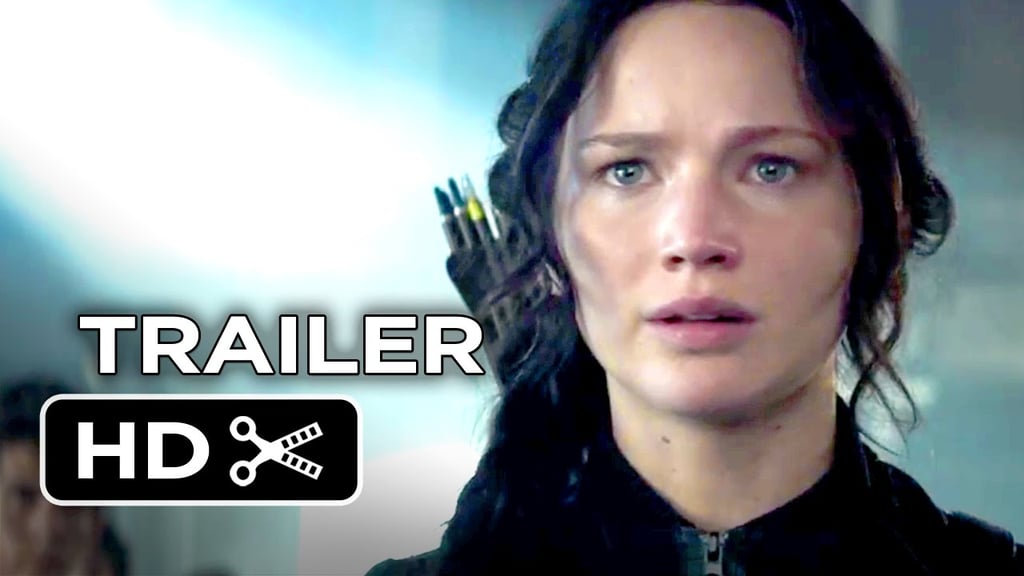 Fans of the Hunger Games trilogy won't want to miss the first installment of the Mockingjay movie. While the film is rated PG-13, younger kids can see it if accompanied by an adult.
Release Date: Nov. 21
The Penguins of Madagascar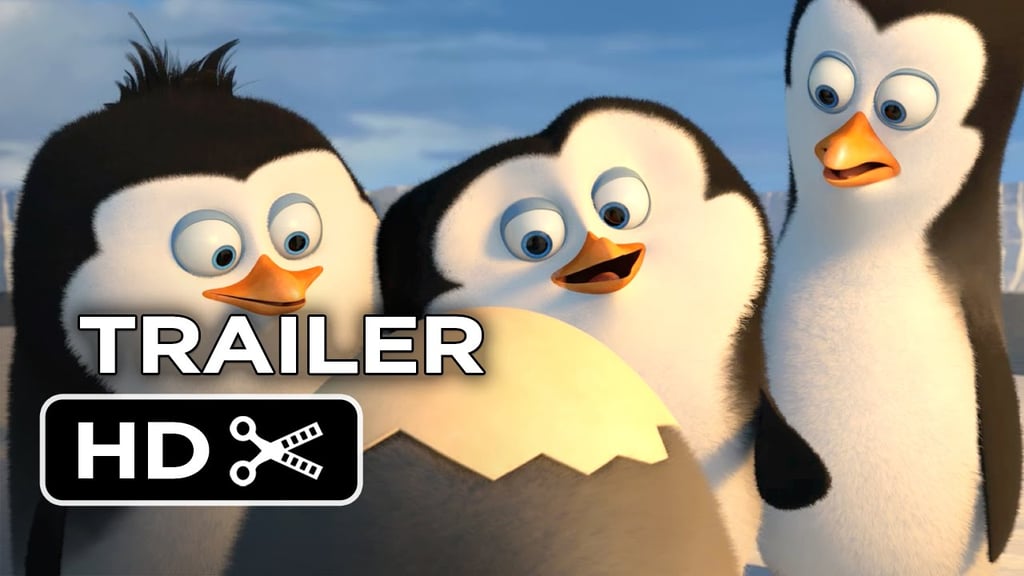 Everyone's favorite penguins have returned to the big screen to keep the world safe from Dr. Octavius Brine.
Release Date: Nov. 26
Night at the Museum: Secret of the Tomb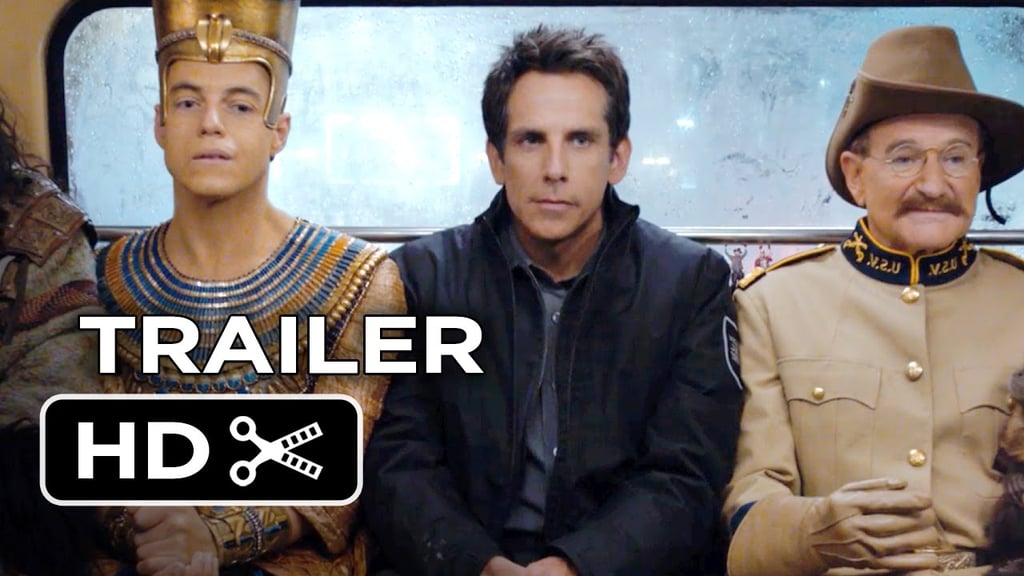 Ben Stiller [8] is back for another night of adventure and antics. Though you may shed a tear or two when you see Robin Williams [9] on screen, you'll spend most of the movie laughing out loud.
Release Date: Dec. 19
Annie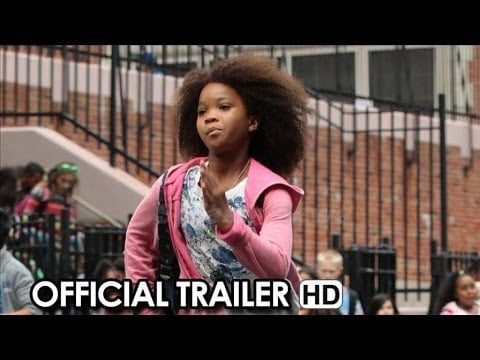 Cameron Diaz [10], Jamie Foxx [11], and Quvenzhané Wallis star in the modern-day remake of the 1982 musical that had everyone singing for tomorrow.
Release Date: Dec. 19
Watch the Paddington Movie Trailer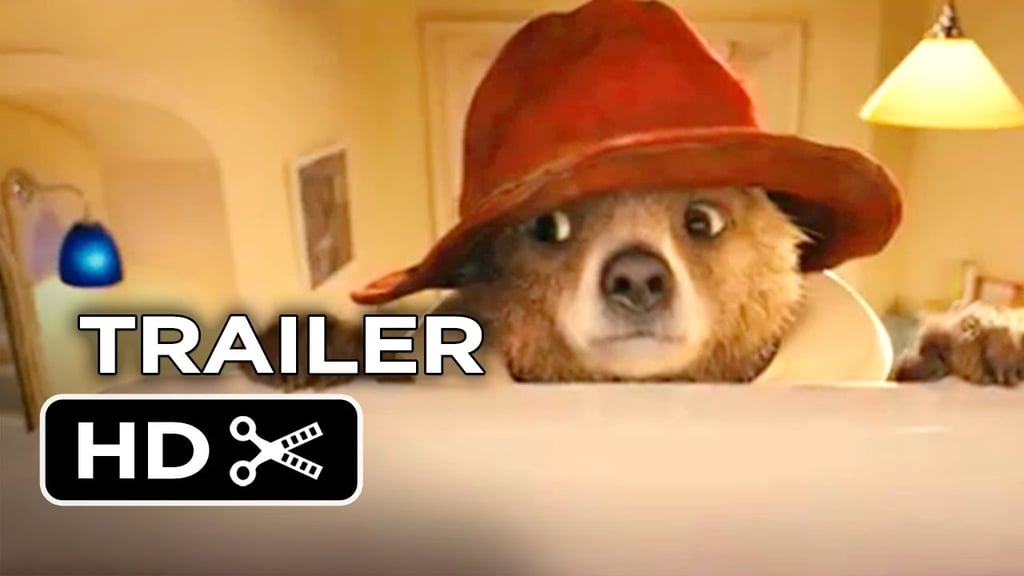 Our favorite bear makes his way to the big screen just in time for the holidays.
Release Date: Dec. 25