Kidmazing: Letter Carrier Saves Falling Child!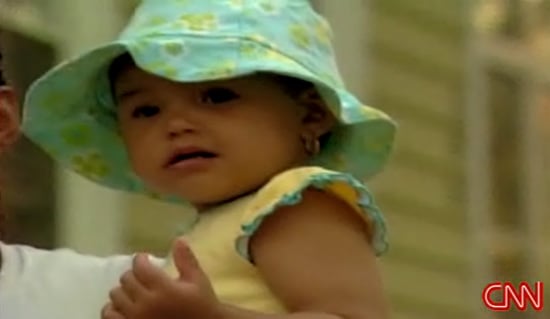 Mamas can never be too careful with wee ones around windows!
A woman in Albany, NY, is thanking her lucky stars that a postal worker was passing by when her 1-year-old crawled out the home's second story window. To see what happened,
.
Lisa Harrell was delivering mail to a home late Monday morning when she noticed a baby in a window above the front door. Harrell says the next thing she knew, the baby had fallen into her arms.
No charges have been filed against the mother, who set her daughter down on a bed up against the open window and briefly turned her back when the baby fell 20 feet.