Kids on Airplanes
Are Parents of Noisy Children the Most Annoying Passengers?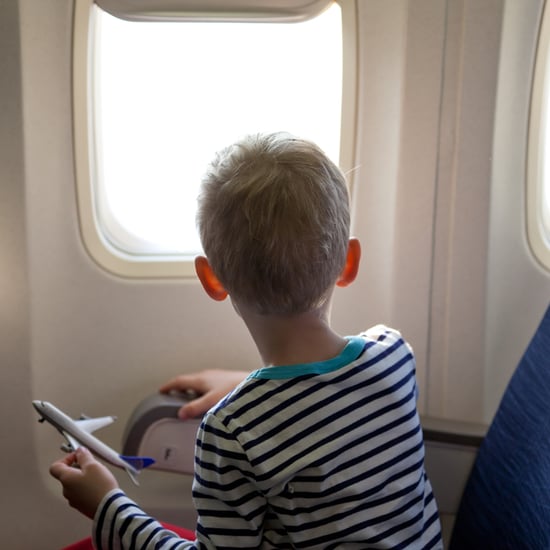 As moms, we know traveling with children can be a stressful and chaotic situation. Unfortunately, not everyone else understands the struggle. In an Expedia survey, 41 percent of respondents said parents who travel with loud children are the most annoying airplane passengers. Knowing this, 49 percent said they would pay extra to sit in a designated quiet zone. Though we're a long way from kid-free flights, there are things you can do to ease fellow passengers' annoyance.
Do you agree with the survey's results?