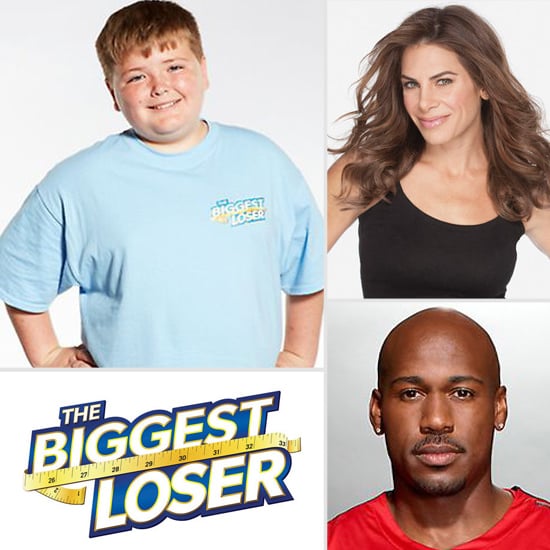 Fans of NBC's The Biggest Loser are in for a surprise when the show kicks off its 14th season this Sunday, Jan. 6. For the first time in its eight-year history, the weight-loss competition will tackle the topic of childhood obesity, featuring a teen contestant between the ages of 13 and 17 on each of its three teams. While the kids will not be eligible for elimination as the rest of the show's participants are, their weight-loss progress will be documented on the show, casting a very public eye on their personal journeys.
According to the Centers For Disease Control and Prevention, approximately 17 percent (12.5 million) of children and adolescents aged 2-19 years are obese, with the epidemic nearly tripling since 1980. The Biggest Loser's celebrity trainer Jillian Michaels has a personal connection to the plight of overweight kids: "As a former overweight teen, I know firsthand how dramatically weight issues can affect every aspect of a child's life. Having recently become a mother of two, I am more passionate than ever about helping empower children and families with the information and resources they need to live a healthier life."
What do you think? Is casting a public eye on the teen contestants' struggles with their weight a positive move in the fight against childhood obesity, or is putting the still-developing kids on the show too aggressive of an approach?