Kids' Gifts Worth Splurging On For Christmas 2013
12 Splurge-Worthy Kids' Gifts Worth Every Penny!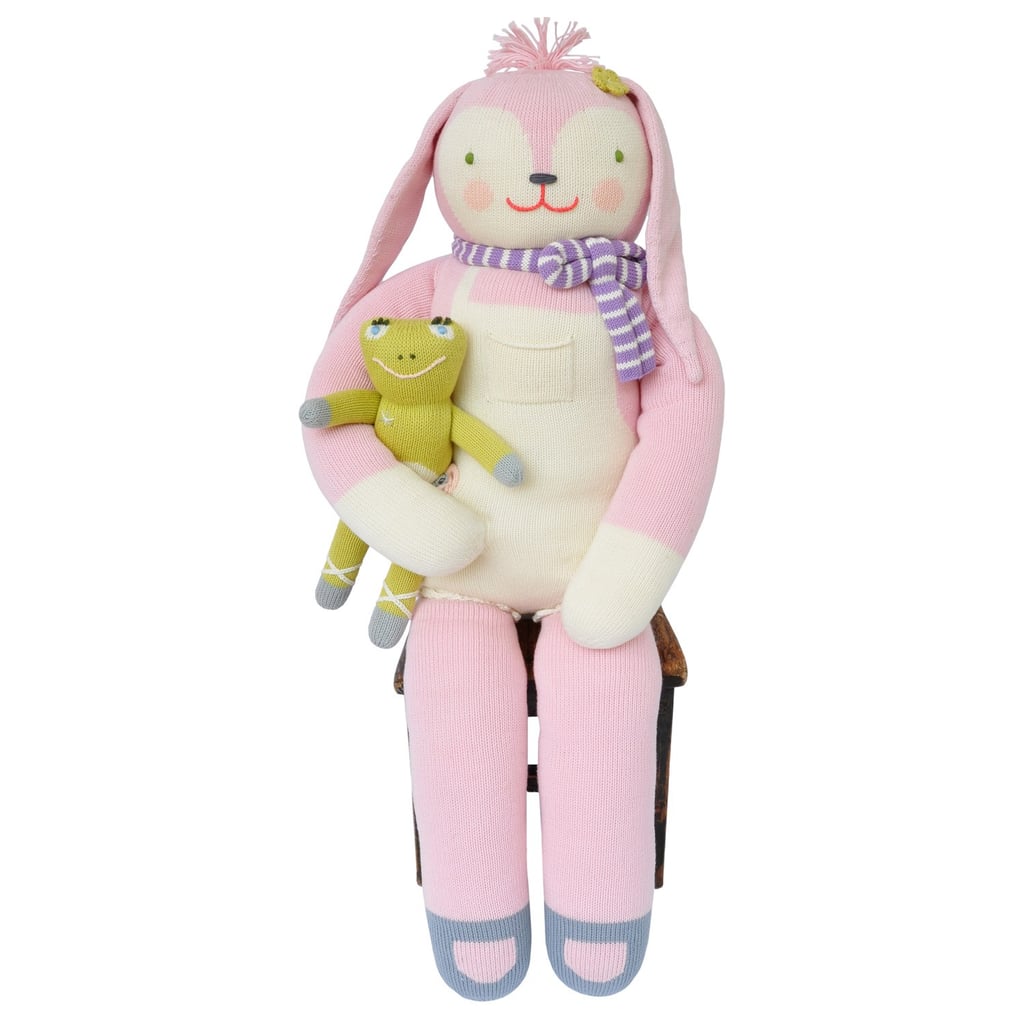 We have long loved Blabla, and the brand's giant dolls ($180), including the adorable Fleur shown here or her brother Pierre, are guaranteed to make a huge impact on Christmas Day. After all, they are three feet tall!