Kids' Screen Time Should Be Limited
Does More Screen Time Mean More Problems?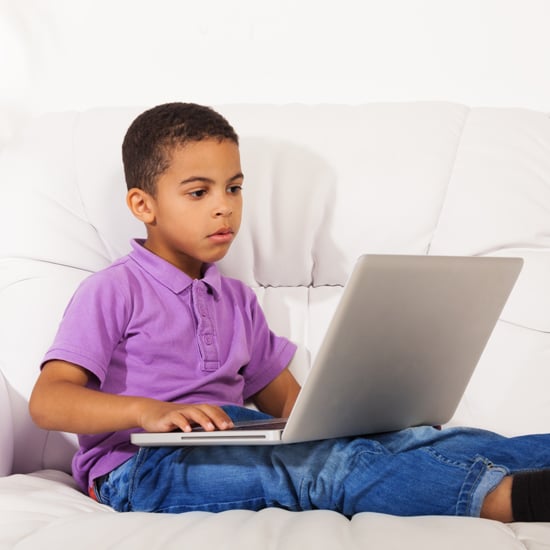 Does more screen time lead to more problems? In its recently released policy statement, the American Academy of Pediatrics (AAP) argues that technology usage is linked to bad behavior among children.
The AAP contributes the rise of cyber bullying in part to the rise of screen time among children. According to the report, children 8 years or older spend eight to 11 hours each day with media and devote 1.5 of those hours to the social media sites where bullying occurs. Mean tweeting, however, isn't the only bad behavior. About 20 percent of adolescents have either sent or received a sexually explicit message by cell phone or Internet.
So why the rise in risky behavior? The AAP attributes this to time spent in front of the screen, as well as access. The organization reports that about 33 percent of children and teens have internet access in their rooms and 75 percent have their own cellphones. The easiest solution would be to take away all technology, but parents and the AAP know that isn't possible. Instead, the AAP suggests taking these steps to cut down on screen time:
Limit total screen time to two hours a day (or less!)
Remove TV sets and Internet access from children's rooms.
Monitor your child's media use.
Establish a home plan for all media use, including mealtime rules and a media curfew.

How much screen time does your little one get? Weigh in with our poll and in the comments section below!