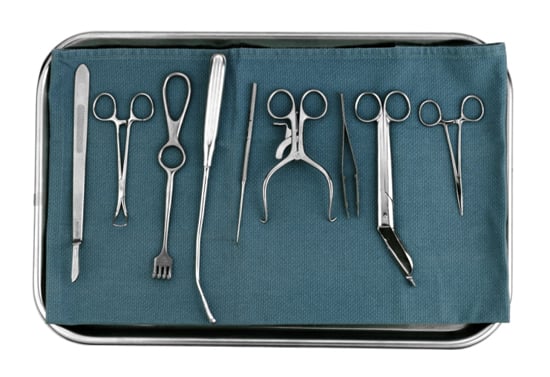 When a woman gives birth in the movies, the doctor stands at her pelvis ready to guide the baby into his arms and there is nary an electronic or piece of equipment in sight. In real life, the labor and delivery room is filled with monitors and machines ready to go at a moment's notice.
Take our quiz and see just how familiar you are with these tools of the delivery trade.
Do You Know Your Labor and Delivery Equipment?
Which tool involves the use of a thin wire attached to the baby's scalp in utero?