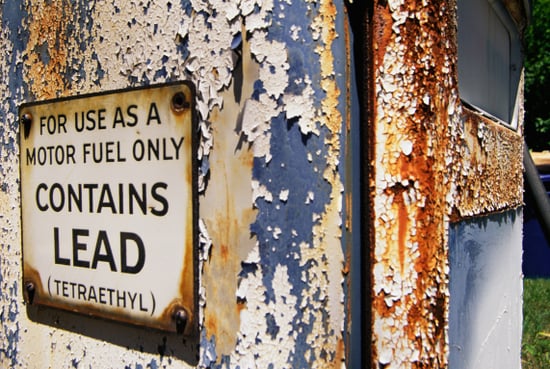 Happy NLPPW (National Lead Poisoning Prevention Week)! It may not be as fun a holiday as Halloween, but it's just as important — which is why the Coalition to End Childhood Lead Poisoning, the Environmental Protection Agency (EPA), the US Department of Housing and Urban Development (HUD), and the Centers for Disease Control and Prevention (CDC) teamed up to launch an all-out media blitz warning parents, caregivers, and pregnant women about the dangers of lead poisoning.
Take the following quiz and test your knowledge of the dangerous material and what can be done to keep your family safe.
Get the Lead Out: Do You Know the Facts About Lead Poisoning?
Individuals whose homes were built before the year ________ should test their children for lead poisoning.