Leaving Kids Alone in Cars
Would You Leave Your Kids Alone in the Car While Running an Errand?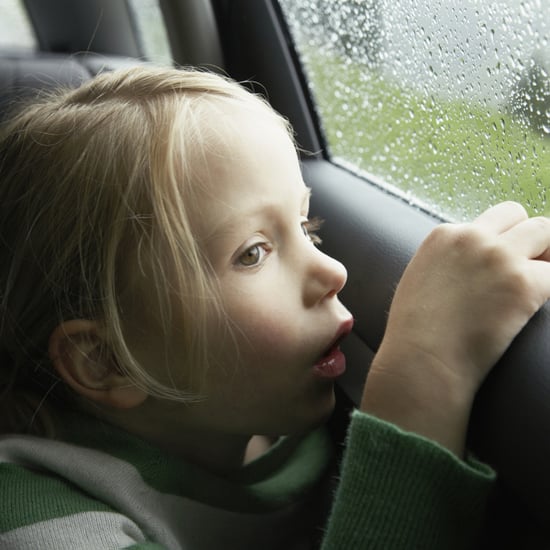 It used to be a common occurrence. Mom needed to run into the store to pick up a gallon of milk, so she left the kids in the car for a few minutes while she completed the errand. The whole thing took all of five minutes. Today, that same act could land you in jail. In Utah children under the age of 9, cannot be left alone in the car for more than five or 10 minutes, while in Nebraska the law applies to kids 6 and under — the thought being that someone could either kidnap your kids, or there could be a hot car situation.
In an article in today's Wall Street Journal that is sure to get moms talking, Free Range Kids founder Lenore Skenazy suggests that laws that criminalize parents that leave their kids alone in a car are excessive. She argues:
"Is it really safer to drag kids out of a car, across a busy parking lot, or alongside the street as you rush back home for a kids-size life vest? The law says yes. Common sense says no. These laws are making criminals out of ordinary people doing ordinary activities that have an infinitesimal chance of ending badly. Except, that is, for the parents."
Do you agree with Lenore? Would you leave your young kids in the car for a quick errand?