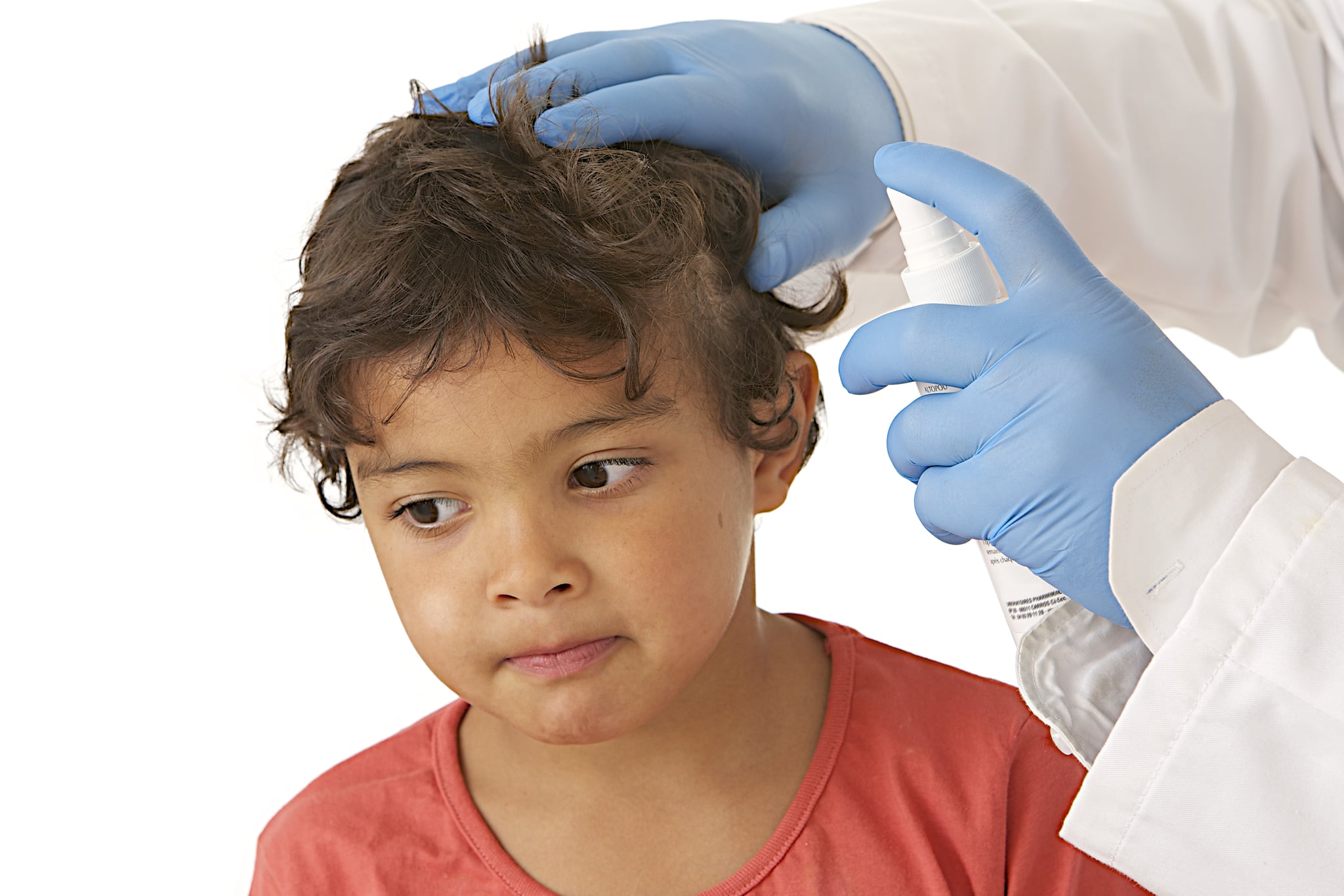 It's the itch no one likes to talk about. The word that makes you itch — lice. When it spreads, mamas have to pull out fine-tooth combs and search for the pesky lil bugs in their children's hair. Or do they?
Though 70 percent of our readers reach for drugstore remedies when an outbreak occurs, others call in the professionals. According to a recent report, the lice-removal industry is booming as more parents are turning to experts to rid their tykes of the bugs. While some of the lice technicians simply come in and do the dirty work for you — using combs, shampoos, and tweezers — others bring in the heavy equipment, including the LouseBuster, a machine that uses heat to clear up young scalps, all at a cost of around $300 a head.
Would you turn to the experts to ensure that your kids' scalps were free from lice?