LilSugar and Playgrounddad Twitter Party
You're Invited to Our Twitter Party With Playgrounddad Tonight!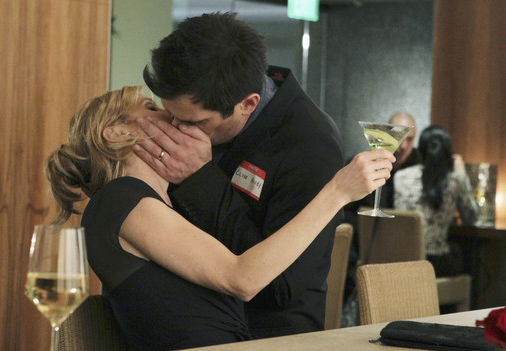 Every couple needs a break — especially if they are parents! If you are trying to figure out the perfect Valentine's Day plan or just want some fun date night ideas, log on to your computer tonight. We're hosting a Twitter party with our friends over at @playgrounddad at 6 p.m. PST. The hashtag is #datenight. See you online!
Photo courtesy of ABC