Lingerie Lines Hook Tweens
Lingerie Lines Targeting Tweens and Teens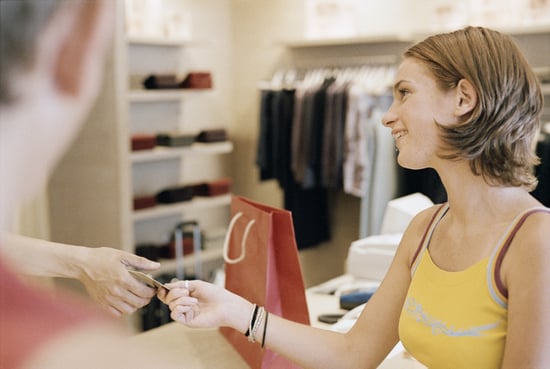 It's normal for tweens and teens to start buying bras, but what about when mom's lingerie collection is outnumbered by her 13-year-old daughter's? That's the position Kathleen Jordan finds herself in, telling Bloomberg that her daughter "has more bras than I do, in every color under the sun."
Increasingly, brands like Pink by Victoria's Secret are targeting a younger clientele, including even young teens who want to look and feel more mature than they are. "They want to be older, and they want to be cool like the girl in college," says Stuart Burgdoerfer, CFO of Limited Brands Inc., of 15- and 16-year-olds "That's part of the magic of what we do at Pink."
Victoria's Secret isn't the only store targeting younger ages for their lingerie. Aerie uses younger models in their advertisements and even promotes showing off a bra as a fashion trend with their "Concert Bra." The store Justice (which offers clothing typically sold to girls ages 7 or 8) is even marketing their own line of underwar and bras.
Read the whole story (Bloomberg)>>
Do you let your tween own lingerie?