Madonna and Lourdes Launch Material Girl Fashion Line
Material Girl: Would You Let Your Daughter Wear Lourdes's Looks?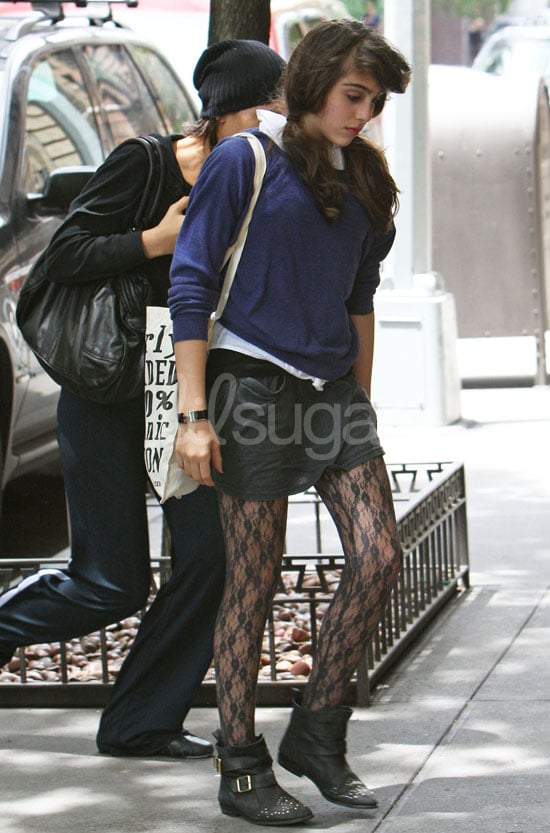 5
Does the lacy look complement your lil lady?
Lourdes pops a collar and pairs her lacy tights with boots to create a cool ensemble. Aspiring princesses are also drawn to lace.