Remember the concept of weekends being a time for rest, relaxation, and togetherness? No? Us either. Between soccer games, playdates, dragging your kids to see the new exhibition at the local children's museum, and we need to pick up a gift for that birthday party that starts in . . . 20 minutes, juggling a busy family's weekend schedule can be more stressful than a weekday.
While we know it's simply not realistic to cancel all your plans and obligations moving forward, clearing the calendar for just one weekend can be just the refresher that your family's craving. Here's why.
Source: Thinkstock [1]
You'll Actually Talk to One Another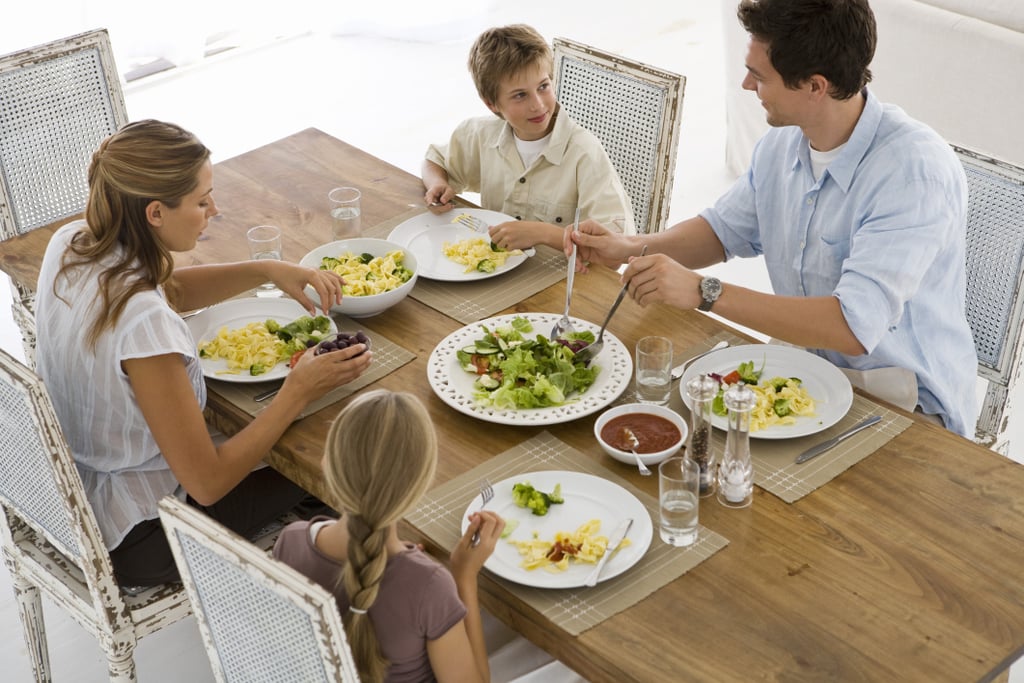 When your agenda's packed, your communication is often limited to how everyone's going to get from point A to point B. But freeing things up means that meaningful conversation can actually ensue.
Your Kids Will Get to Be Kids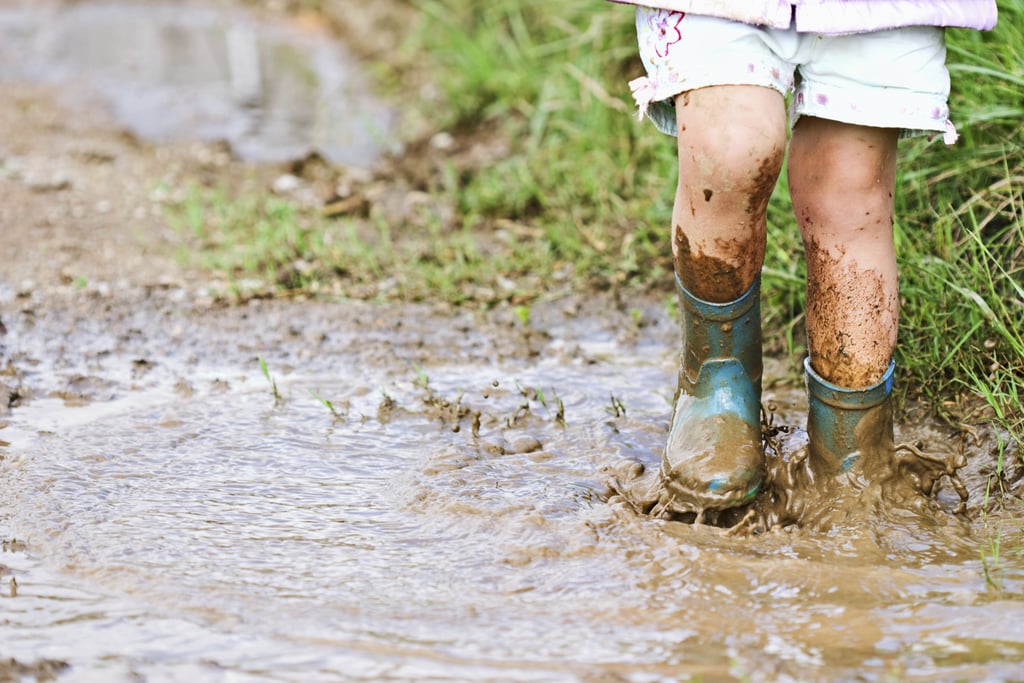 When kids have the luxury of free time, it's amazing what they'll do with it. And without the nagging echoes of "We have to be in the car by 3," it's OK if they get a little messy or wile away the afternoon with imaginative play.
You'll Eat Better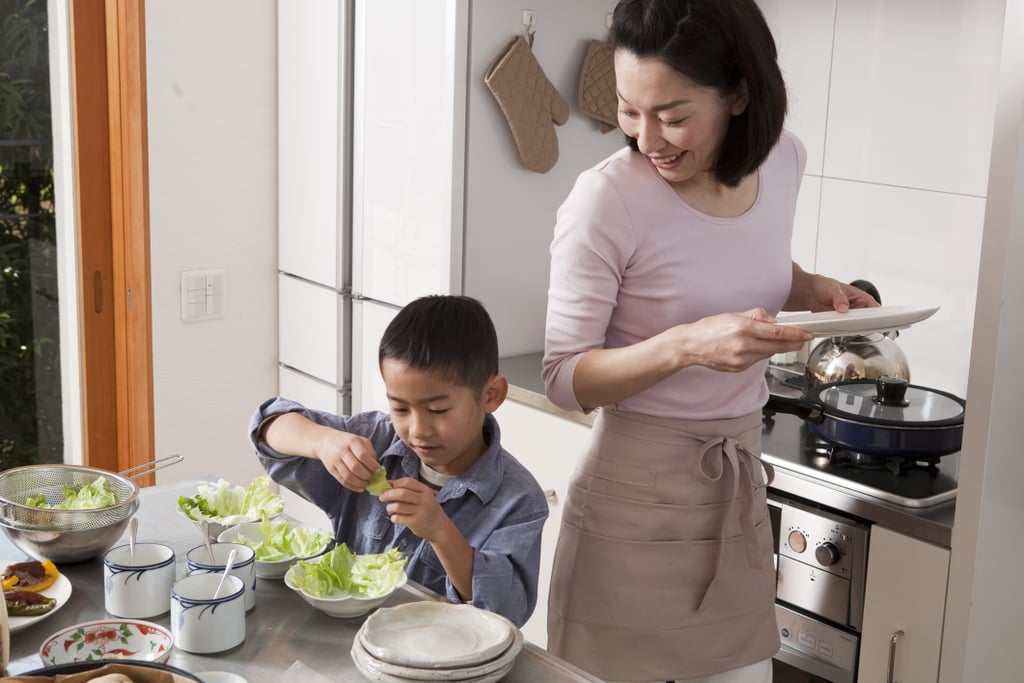 When you don't have a jam-packed agenda, the fast-food drive-through and prepackaged snacks in the backseat can be swapped out for trips to the farmers market and home-cooked meals.
You Can (Really) Relax
No, it's not the same as being on a kid-free vacation, but it is a really great alternative to racing around town like a crazy person. Whether your idea of relaxation time means sleeping late, taking a yoga class, or snuggling up and watching a movie together (in the middle of the day!), everyone will benefit from the downtime.
You'll Find New Ways to Respond to "Mom, I'm Bored!"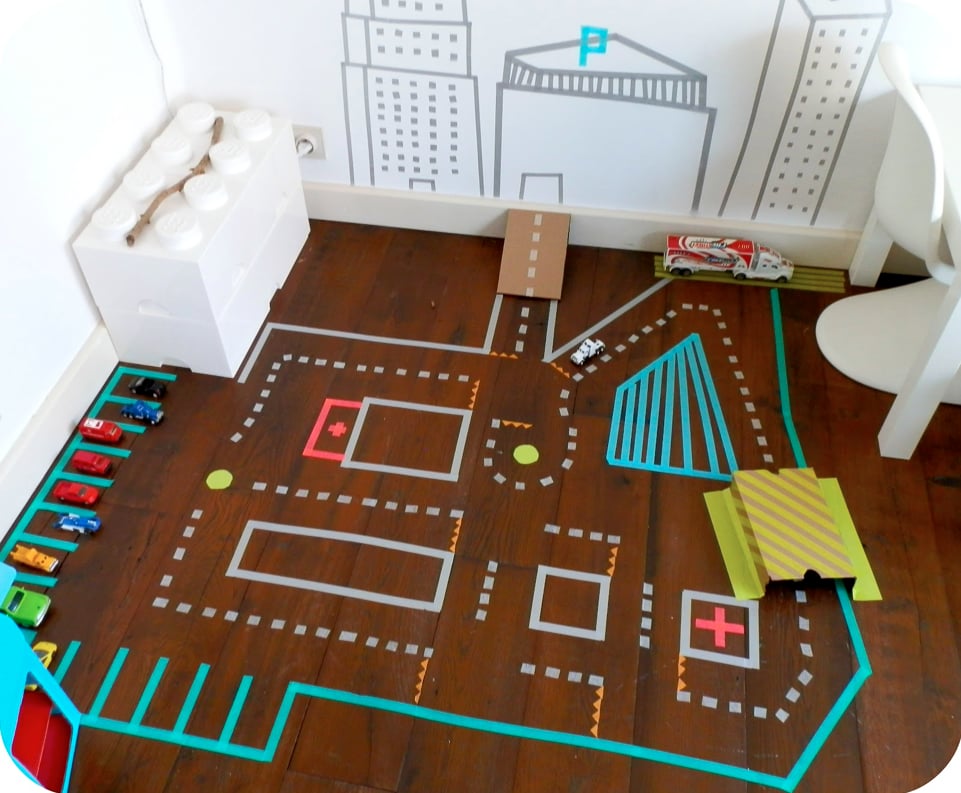 With the whole afternoon ahead of them, your kids can lose themselves in anything from craft projects [2] to kitchen capers [3] to outdoor adventures [4].
Source: Le Jardin de Juliette [5]