Male Infertility News
New Hope For Infertile Men as Scientists Grow Sperm Outside Body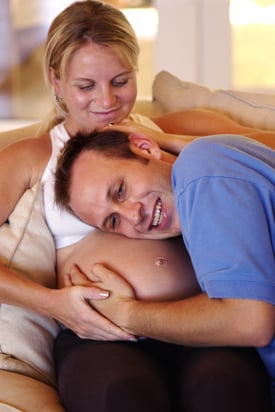 Go sperm! We tend to think of infertility mainly as an affliction of the fairer sex, but this is far from the truth: the last 50 years have seen an increase in the problem of male infertility coinciding with a huge decrease in reported sperm counts.
A major breakthrough was made recently as German and Israeli scientists grew mouse sperm outside of the body using just a few cells retrieved from the mouse's testicles. Once created, these sperm samples were tested and found to be genetically and chromosomally sound — meaning they could be used in the conception of baby mice.
Scientists are hopeful that the same techniques used to grow the mouse sperm can be applied to humans, with the life-changing result of previously infertile men being able to biologically father their own offspring.