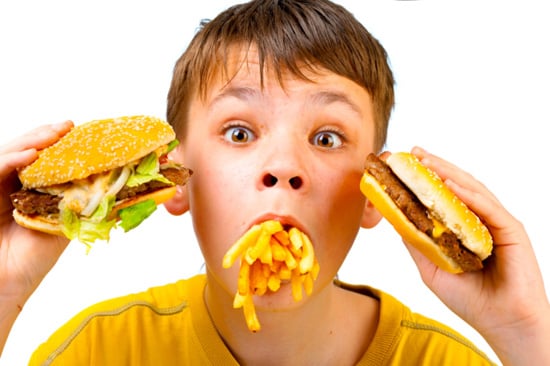 It looks like kids in California won't be getting a treat with their burger and fries. The Santa Clara County board of supervisors voted earlier this week to ban toys from fast food meals, such as McDonald's Happy Meals, that have more than 485 calories. The board explained that it hopes the move "breaks the link between unhealthy food and prizes." Jamie Oliver's Food Revolution may have many mamas reaching for healthier options, but the Happy Meal is a rite of passage for millions of tots. Take this quiz and see just how much you know about the kiddie meal.
How Much Do You Know About McDonald's Happy Meal?
When did the Happy Meal first appear on McDonald's menu?