Michelle Duggar Is Pregnant?
Jim Bob and Michelle Duggar Expecting Twins?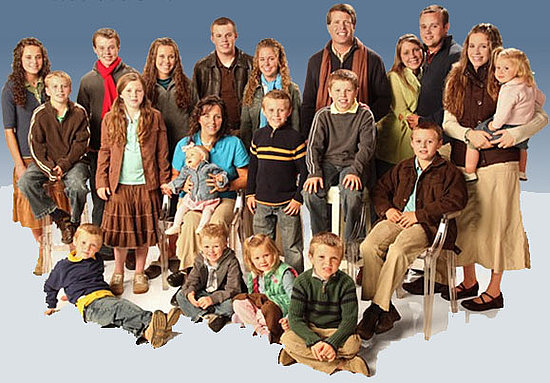 Are Jim Bob and Michelle Duggar going for two dozen? The proud parents of 19 children who span from a few months to twenty-two years in age already have two sets of twins, John David and Jana, 20, and Jedidiah and Jeremiah, 11. To find out if another Duggar duo is in the mix,
.
APRIL FOOLS!
If anybody could handle 22 children it would certainly be the Duggars, but we haven't heard a word about future members of the big brood. We did have a chance to chat with the calm mom, 43, and kind dad, 44, a while back about their parenting style and how they have managed to stay debt free. Check out what the couple (who have since become grandparents) had to say!