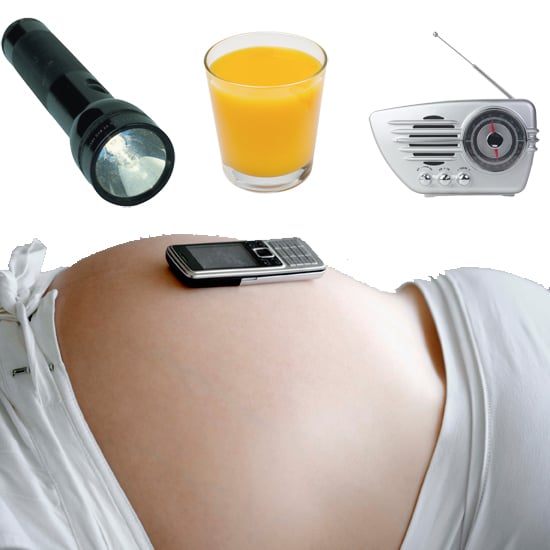 With all of that amniotic fluid in there, it's no wonder some babies can't tell up from down while in the womb. Approximately three percent of all babies are breech at the time of birth, meaning their heads are up and their feet are either up at their heads, down at the cervix, or crossed in a seated position. While some mamas-to-be look at a breech baby as a prescription for a C-section, others try everything in their power to turn that lil one around. External versions and visits to the chiropractor are the most popular ways to try to turn things upside down, but oftentimes midwives have other ideas too. Take this quiz to see if you can separate fact from fiction when it comes to turning breech babies!
Turn, Baby, Turn: Can These Tips Really Turn a Breech Baby?
True or false: Doing a handstand, while fully immersed in water, can help get a baby to flip into the vertex position.