Mini Me: Alexander Schreiber
A friend told me that all babies look like their fathers when they are born and then mature to resemble their mums.
While that has proved true with both of my tots, I'm not sure it's always the case.
But, lil Alexander (Sasha) Schreiber is a brilliant example of it. To see why and check out the gallery to decide for yourself,
.
Initially, the 8-month-old was daddy, Liev Schreiber's lil likeness though lately it seems that the small fry has taken on more of mommy Naomi Watt's soft features.
Which parent do you think Alexander resembles?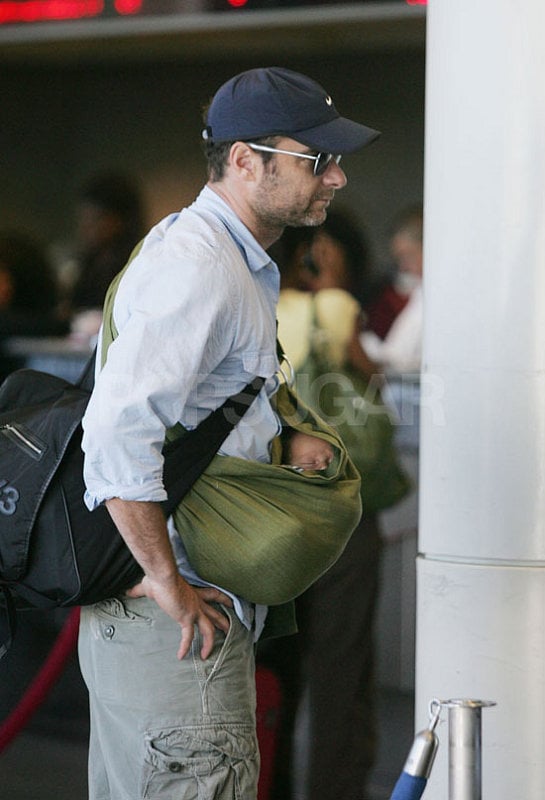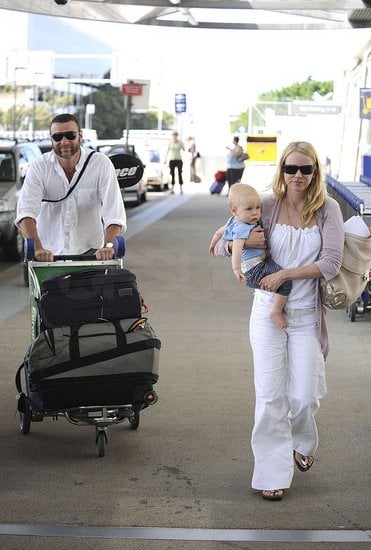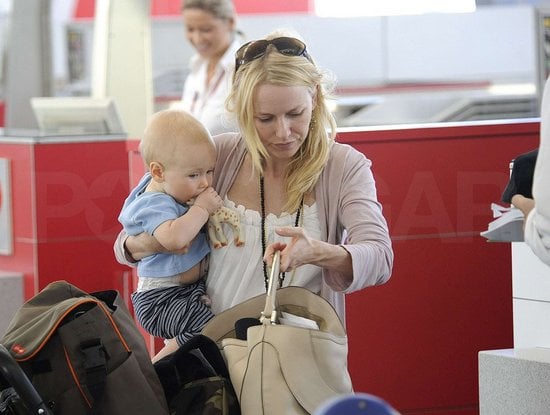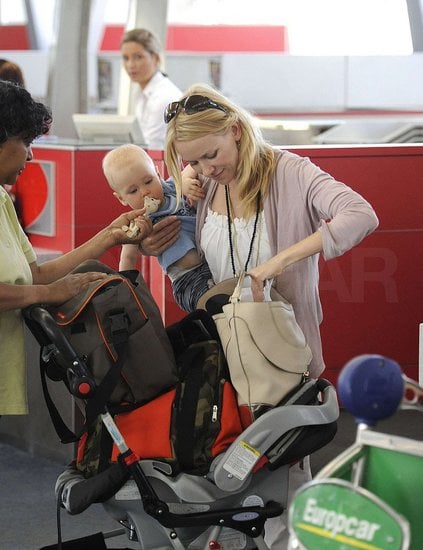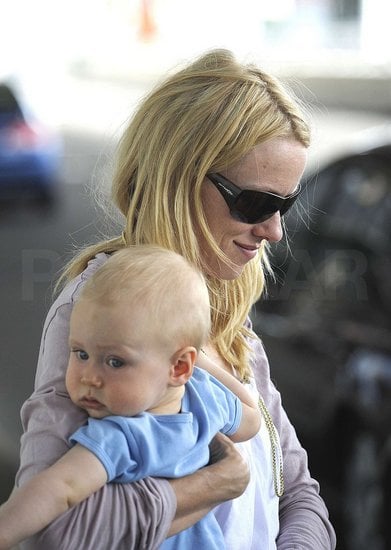 Flynet and Pacific Coast News Online and Bauer-Griffin Online