Missouri Safe Haven Law Changes
"Safe Haven" Law Changes in Missouri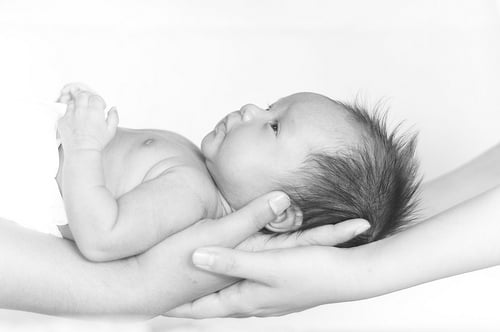 It can be difficult to imagine what circumstances would push a woman to willingly give up a baby, but Missouri Gov. Jay Nixon has signed a law extending the period of time after birth in which parents can give up their babies without facing legal consequences, KSPR-TV reports.
Every state has a "Safe Haven" law, allowing parents to legally surrender their infants to a police station, fire station, EMS personnel, or hospital after birth for a certain period of time, typically ranging from 5 to 30 days. By extending the period to 45 days, Gov. Nixon hopes to give parents more time to consider their options and protect the wellbeing of their babies.
Some women may not want to have an abortion, but they may not feel like they are equipped to raise a child, explains Terry Malesky of the Pregnancy Care Center. Thus, she and other workers in the childcare field are excited that the law now gives parents more time to ensure newborns are safe and loved.
"It's got to be hard for someone to say I'm at this point where I've just got to take this baby somewhere," Malesky says.