Mom Goes Undercover to Save 14-Year-Old Daughter (VIDEO)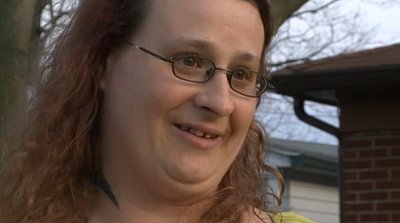 After her daughter ran away from home about a month ago, Arron Kimbrell made two upsetting discoveries: the 14-year-old was dating a 29-year-old man and that she had become a prostitute. So this Indianapolis mom decided to take matters into her own hands and rescue her teen.
Kimbrell used a new cellphone to text her daughter, posing as a client. She scheduled a meeting at a Motel 6 where police busted the teenage girl. The arrest led inspectors to James Martin, the 29-year-old pimp who had forced the girl into prostitution. As Fox59 reports, the relieved mom described the rescue of her daughter as "just overwhelming. It was the best feeling."
Read the whole story (Fox59.com)
Do you know anyone whose child has run away?