Mom's Service Dog Helps Change Diapers
Service Dog Helps Change Baby's Diapers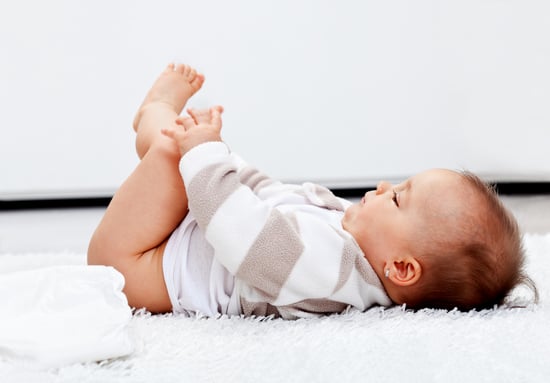 For one new mom in England, the perfect mother's helper is not a nanny, but a very special dog.

As the The Huffington Post reports, Cheryl Alexander's service dog, Orca, has rolled with the punches since Alexander recently became a mom. Because of her nerve disease, reflex neurovascular dystrophy, simple tasks like changing diapers are sometimes extremely painful. That's where Orca comes in — she'll get the changing pad, the wipes, and a new diaper; help remove the baby's onesie; and even take the dirty diaper to the trash!

Watch this incredible dog in action.




Read more (The Huffington Post)