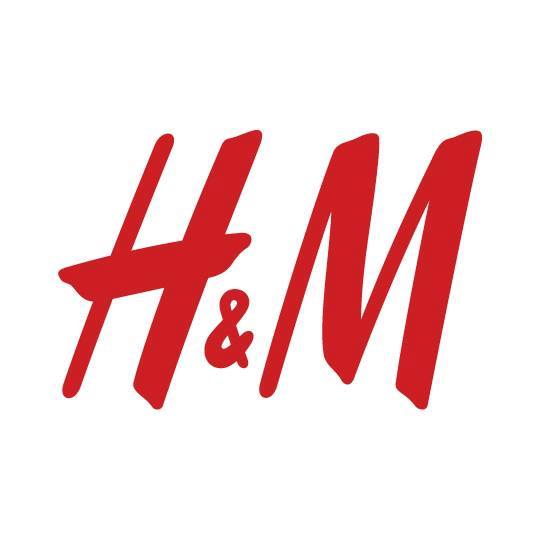 We've partnered with H&M to show you how to have a little fashion fun with your daughter this holiday season.
Between piling on the layers for a fun weekend adventure and getting fancy for a get-together, the holidays are rife with opportunities to put your best outfit forward. And now that you have a mini me, you can take dressing up to a whole new level with a little coordination. Ahead, we've put together four head-to-toe looks that are perfect for the mother-daughter pair who can never resist a little twinning action.
All products from H&M

For an unexpected take on festive attire, opt for classic silhouettes punctuated with a fun star print. A wool-knit sweater for you and jersey leggings for her feels cheeky but still sophisticated when grounded in a black and navy palette. For an additional layer of whimsy, throw in a pom-pom-topped cap and a shaggy coat and you'll be all set for a casual, fun-filled evening with the family.


Match the pale Winter sky in a range of soft, romantic hues like cream, chrome, gray, and powder pink. For a daytime outing, stick to basics, like a cashmere turtleneck for you and a cotton cardigan for her but add high-impact accessories in the form of an electric silver handbag and high-tops.


Take a walk on the wild side with a bold leopard print. A fur-textured coat for you and jersey leggings for her may be glamorous, but juxtaposed with casual chambray pieces, the statement-making combinations are made weekend-appropriate.


If you're headed to an evening affair, go for sophisticated romance with black sequins and pops of burgundy. Easy-to-wear separates like a pullover top for you and a bomber jacket for her are transformed for nighttime with the sparkly embellishment, while a studded bucket bag and bow-topped beanie in deep red add a festive touch to each look.
Shop More Mommy & Me Holiday Looks at H&M.