Moms of Oscar Nominees to Tweet During the Awards
The Moms of Nominees to Tweet at the Oscars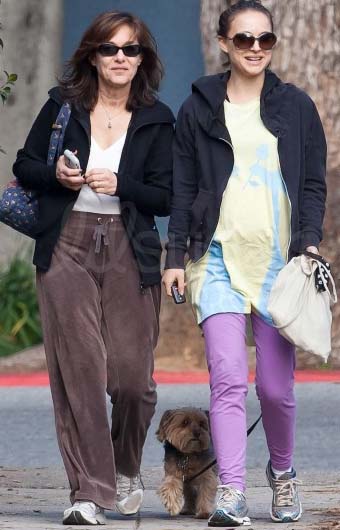 Forget the familial nods in acceptance speeches, the 2011 Academy Awards is going parental! At an Oscar nominee luncheon yesterday, actors got tips for the big night and posed for pictures. But, this year it's their moms who are going to be put to the task...on Twitter! According to a Reuters report:

Producers are inviting not just the nominees to be part of the show, but also the "mominees" -- mothers of the nominated stars -- to appear on camera and share stories of the celebrities as real people. "The first thing they are going to be doing is tweeting," said producer Dan Jinks. "Now, some of your mom's may not tweet...but we will teach them how to do that."
Will you follow the "mominee" feeds?