Moms as Sex Phone Operators
Say What? More Moms Are Moonlighting as Sex Phone Operators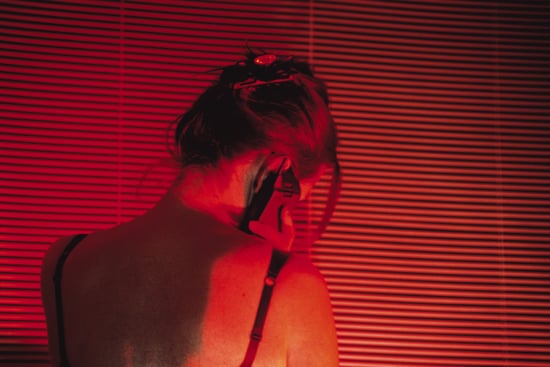 What are you wearing? Making ends meet is becoming increasingly challenging for many Americans, including many single moms, who will do just about anything to keep their families afloat. For some stay-at-home-moms that includes taking work of a slightly scandalous nature — as a sex-phone operator.
A Good Morning America story about the stay-at-home-mom as sex phone operator phenomenon reported that the number of women with young children doing this type of work has increased 400 percent over the past 18 months. Thanks to a dismal economy, high childcare costs, and the difficulty of finding decent, well paying jobs that allow women to be home with their kids, the sex phone business is just too lucrative to walk away from for many women, despite their conflict about verbally fulfilling the fantasies of strangers while their lil ones are asleep down the hall.
Would you ever consider this type of work? Or judge someone who does?