Moms Taking Time to Exercise
Do You Find Time to Exercise?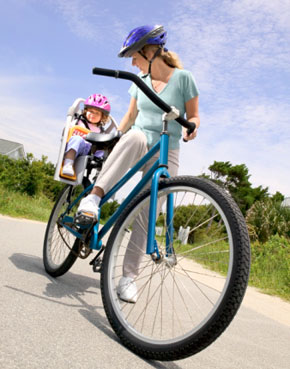 Shower? Not today. Moms sometimes have a hard time crossing everything off their to-do lists, and one of the first things that gets dropped is exercise. Some svelte ladies claim that running around after their children provides them all the cardio they need, while others carve out a chunk of the day dedicated to the sneakers and an elevated heart rate. Whether it's pilates, jogging, weight training, or yoga, a lil time dedicated to a healthy body can also keep a mommy sane and happy.
Do you find the time to exercise regularly?