Are More HomeSense Stores Opening?
Interior Design-Lovers, Rejoice! HomeSense Is Opening 400 More Stores in the US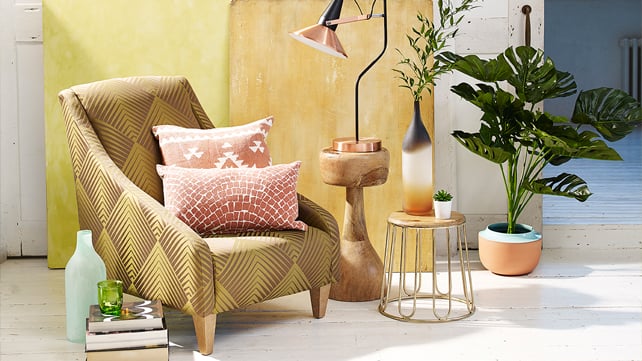 Calling all home décor addicts: 400 new HomeSense stores are opening up throughout the US, which means there's a whole lot of redecorating your future. TJX, the parent company of HomeSense and HomeGoods, dropped the news in a report published in Home Textiles Today, saying that the brand hopes to "ultimately roll out 400" new brick-and-mortar stores.
And for anyone who hasn't had the pleasure of stepping foot inside a HomeSense store yet, feel free to set your standards high. These home décor emporiums are chock-full of big ticket items like couches, desks, and rugs as well as accent pieces. Think chairs and pillows in every color imaginable — all for a discounted cost.
After the huge success that TJX has had after opening four stores this past year — two in New Jersey and two in Massachusetts — the company's plan to open 15 within the year seems like a no-brainer. And although the new locations aren't 100 percent set in stone yet, there are whispers that 15 new locations will open this year, including two on Long Island, NY and one in New Jersey. But with over 400 new locations cropping up eventually, that's just the tip of the iceberg.