Mother Tries to Sell Baby to Pay for Disney World Trip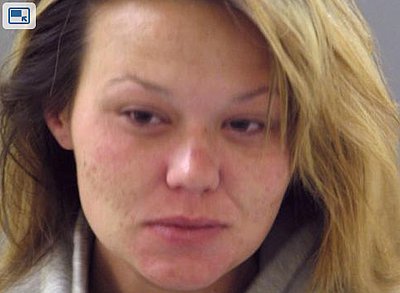 A trip to Disney World may be a dream come true, but at what price? Bridget M. Wismer, 33, a Delaware mother of three was arrested for selling her newborn baby in order to pay for a trip to Disney World. John F. Gavaghan, 54, purchased the baby, who was born in early September, so that he could "adopt" without having to go through a rigorous adoption procedure. Although he is unrelated to the child, Wismer had listed him as the birth father on her infant's birth certificate in anticipation of the sale.
The infant's grandmother called the police, which led to the arrests of both Wismer and Gavaghan. Both have been released on bail.
Gloria Hockman, director of communications for the National Adoption Center, commented to USA Today that attempts to sell infants are far more common that we'd like to think: "Lots of people are waiting in line for babies."