Mothers' Health
Do You Still Visit Your General Physician?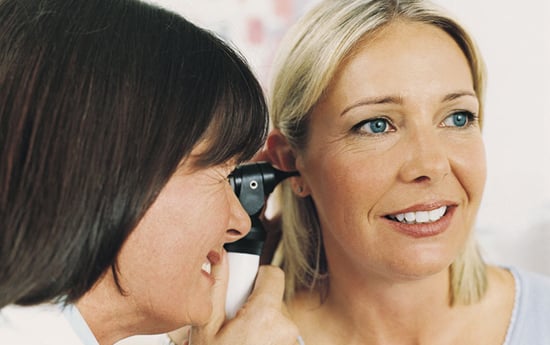 It's no secret that moms are busy – very busy. Between juggling the kids' carpool schedules, after school activities, and doctor's appointments, it's hard for mama to squeeze in an appointment of her own. Just ask a mother who's been walking around with a lingering cough for the past few weeks, why she hasn't visited the doctor and she's likely to tell you that she simply can't seem to find the time.
One doctor that many moms do find the time to see is their OB/GYN. Since having my first child, I visit the doctor that delivered my tots twice a year and bring along my list of issues – regardless of the part of the body they pertain to. With those exams complete, I tend to skip my annual physical (not that it's the right thing to do). It seems I'm not alone. Over on Fit, only 33 percent of the readers said they get an annual physical. Since having kids, have you forgone your annual physical exam?