Mothers and Insomnia
Insomniac Mothers: A Sign of the Times?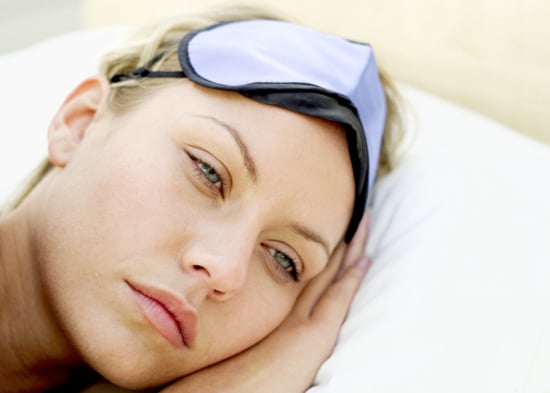 It's one of the many ironies of motherhood — once baby is finally sleeping through the night, it's mom that can't seem to get any sleep. Regardless of how tired mama may be, by the time she finally puts her head down, thoughts of kids' schedules, signed permission slips, work to-do lists, household chores, and more begin flooding her mind. It's become such a common issue that The New York Times has dubbed the sleeping pill mommy's lil helper these days.
In a recent article, the newspaper delved into the insomniac mother epidemic, suggesting:
One of the great untruths of modern parenthood is that children — with their runny noses, lost teddies, nightmares real and faux — are largely to blame for mothers' lack of sleep; that women are all like Christina Applegate in the sitcom "Up All Night," cutely wan from their infant's 2 a.m. feedings. But here is the reality: it is the mothers who keep themselves awake.
Do you find yourself turning to prescription sleep aids since becoming a mother?