Mothers Running Late
Do You Excuse Fellow Moms For Being Late?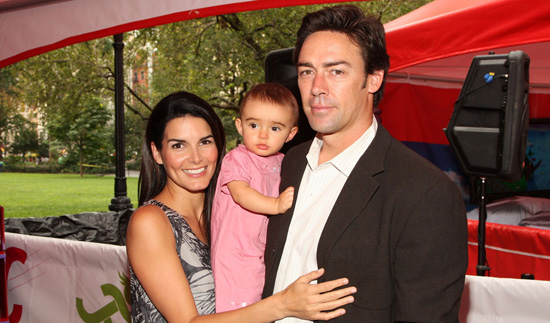 Grabbing your keys and running out the door is a distant memory when you enter motherhood. The process suddenly involves packing the diaper bag, doing one last nappy change and ensuring your clothes are clear of spit up stains. All of the last minute prep work can easily make a mama late for her meeting, playdate or appointment, but if the plans involve fellow moms, most are usually sympathetic. When Angie Harmon was running behind for our interview earlier this week, I understood the delay. According to her reps, she was busy getting her husband and daughter prepped for the day's activities and fell behind.
Do you excuse tardiness?