If there's a spring in our step, it's because the end of Winter is finally in sight. With that in mind, we're focusing on bright, happy things this month to put a little smile on our faces. From a soft, cuddly, and adorable collaboration from two of our favorite brands and a baby bouncer that grows with your tot to a nail polish that can actually do something good, we think you'll agree that things are looking up this month. Read on for our must haves for the month of March!
OPI's Limited-Edition Sandy Hook Green Nail Polish
It's been a year since the tragedy at Sandy Hook Elementary School, but the threat of gun violence and its impact on communities has not waned. To help support the Newtown, CT, community still reeling from the December 2012 tragedy, OPI has created Sandy Hook green nail polish [1] in one of the school's signature colors. A donation of $26 or more to Sandy Hook Promise not only gets you a bottle of the polish, but it supports the Newtown community to help the town continue to heal.
Kiwi Crate For Target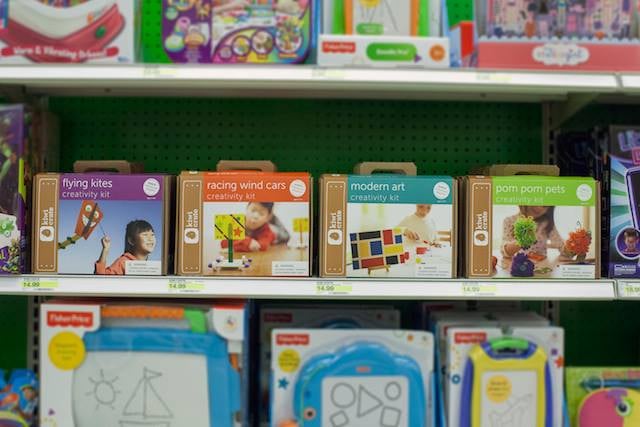 It's no secret that we love Kiwi Crate [2] — the subscription-based craft kits that keep little hands busy throughout the month — and what parent doesn't consider Target a lifesaver? So when we heard that we would soon be able to pick up individual Kiwi Crates [3] during our next Target run, we were pretty psyched. The Racing Wind Cars, Pom Pom Pets, Modern Art, and Flying Kites kits are now available at 250 stores across the nation for $15 each, making them easy to toss into your cart along with towels, snacks, and everything else on your shopping list!
Chewbeads Mercer Rattle
Chewbeads, the silicone bead necklaces loved by teething babies and their mamas, have gained quite a following in the past year. But some moms just haven't been comfortable allowing their tots to gnaw on a jewelry hanging around their necks. For those moms, the new Mercer Rattle [4] ($15) is the perfect solution. The BPA- and phthalate-free ring is ideal for tots who need to soothe their gums while on the go!
Stokke Steps Three-in-One Bouncer/High Chair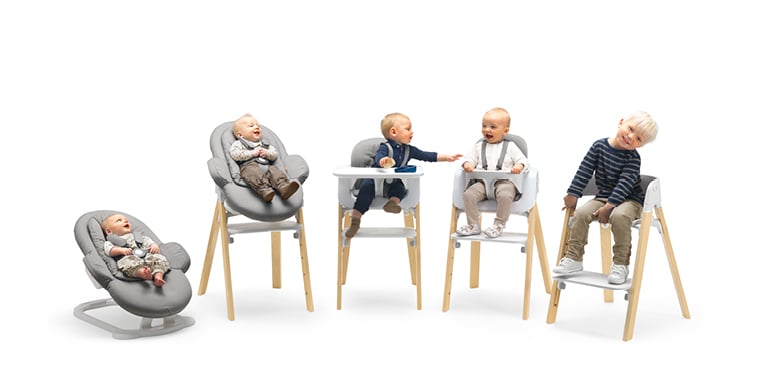 Stokke's exquisitely designed new Steps Seating System [5] ($200) offers your little one stylish seating solutions from infancy through preschool. It starts out as a bouncer that then attaches to a high chair, ultimately transforming into a seat for your tot.
Born Free Calm Blankets and Soft Bibs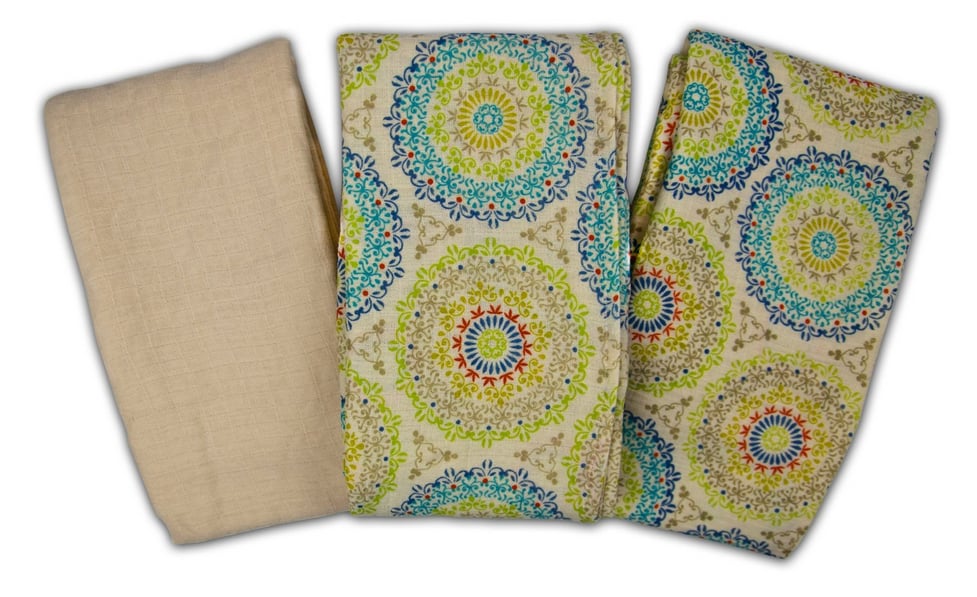 You probably know of Born Free as the first commercially sold BPA-free baby bottle. But the company is expanding its line to include soft goods, and its first offerings, Calm Muslin Blankets [6] ($30) and Soft Clean Bibs [7] ($15) are a welcome addition to the brand. Soft as can be and available in hip designs (like this cool medallion version), they're bound to become mom's go-to pieces for her diaper bag.
Zutano For Aden by Aden + Anais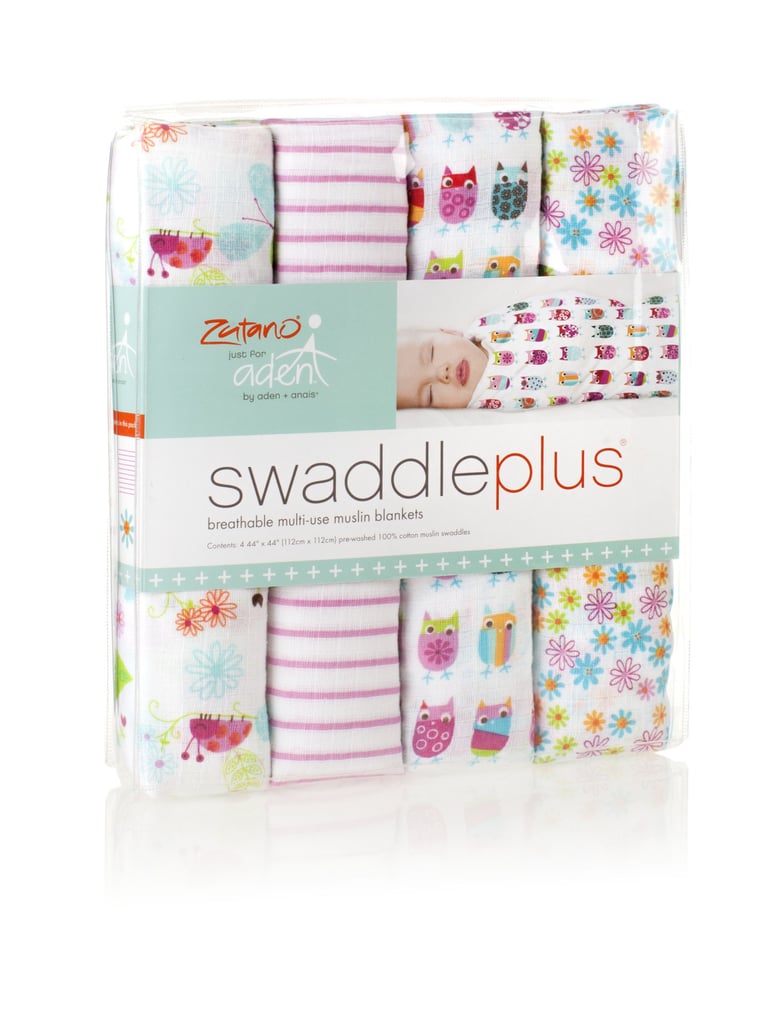 We couldn't be more excited about the Zutano For Aden by Aden + Anais [8] collaboration ($40 for a set of blankets). The popular baby and kids clothing line is working with Aden + Anais on a collection that includes muslin swaddle blankets, bibs, towels, and washcloths in two print choices: Owls and Sunday Drive. As soft and sweet as you can possibly imagine, it's the bright colors that really have us excited about this collaboration!