Nanny Gives Kids Drugged Juice
Nanny Drugs Children to Get Some Sleep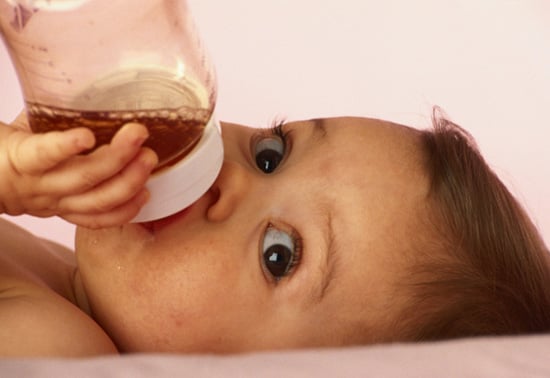 Jennifer Wolff, a 24–year–old New Jersey nanny recently admitted to using anti-allergy sedatives to drug the juice of two boys, age three and one. The caretaker told the court she was tired and worried that she might not be able to handle the tots.
Seems a career change may have been the smarter decision. To find out what happened,
.
According to reports, "The nanny pleaded guilty to third-degree child endangerment Wednesday and faces up to 180 days in jail under a deal with prosecutors." The incident came to air when the children's mother tasted the juice after her babe began calling his bottle a "medicine bottle."
What would you do if you found out your nanny was doping your wee one?