The process of hiring a nanny or babysitter can be a daunting one, as every mom who's been there can attest. After all, you're trusting this person to function as your stand-in, caring for your absolute most precious possessions — your kids — while you're off at your own job. While the most important thing to remember when interviewing candidates is to go with your gut, these 10 must-ask questions should help you get a comprehensive understanding of what the person you're talking to is all about.
What Career and Life Experience Do You Bring to the Job?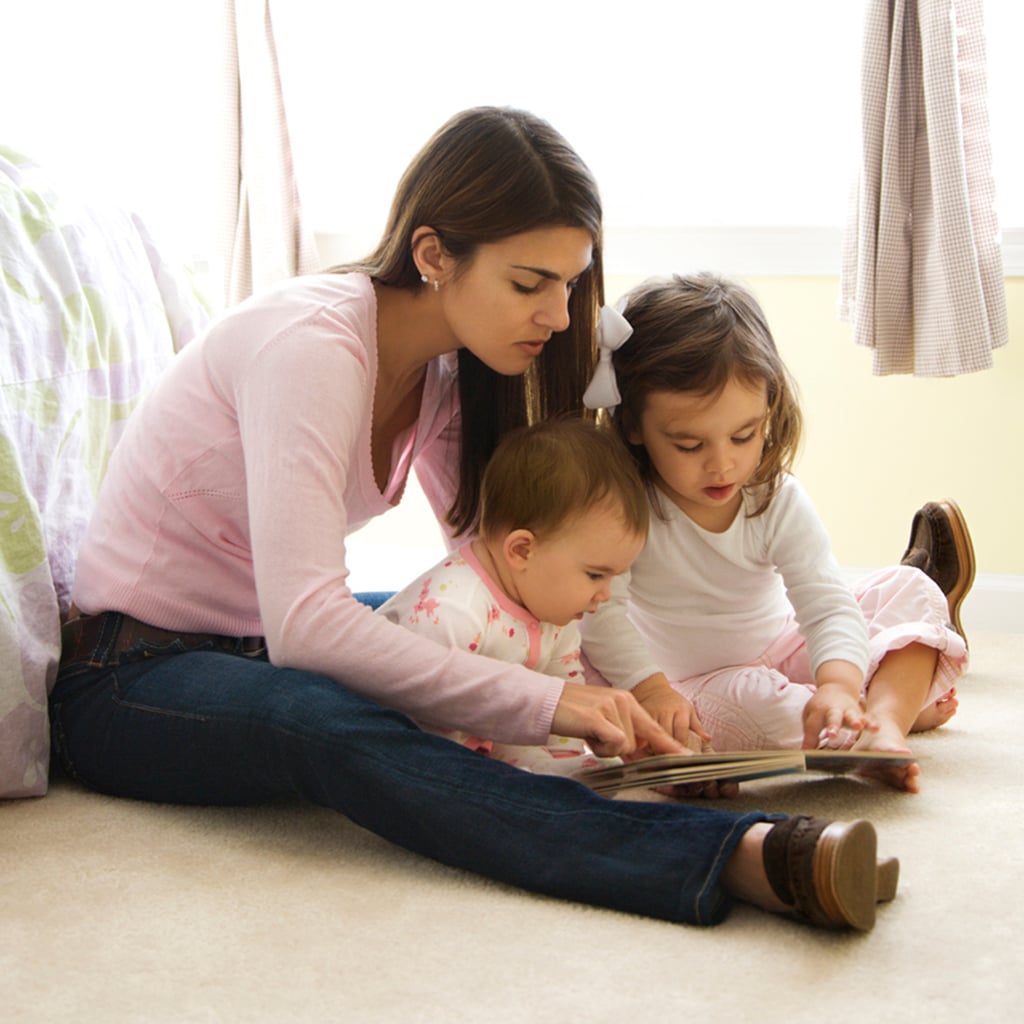 Ask each candidate to give you an overview of their work/life history for the past several years to get a better understanding of their level of experience.
Remember that while prior nanny experience is great, jobs like lifeguarding, working at a school or camp, and classes in education and/or early childhood development can also be great qualifications.
Do Our Schedules Align?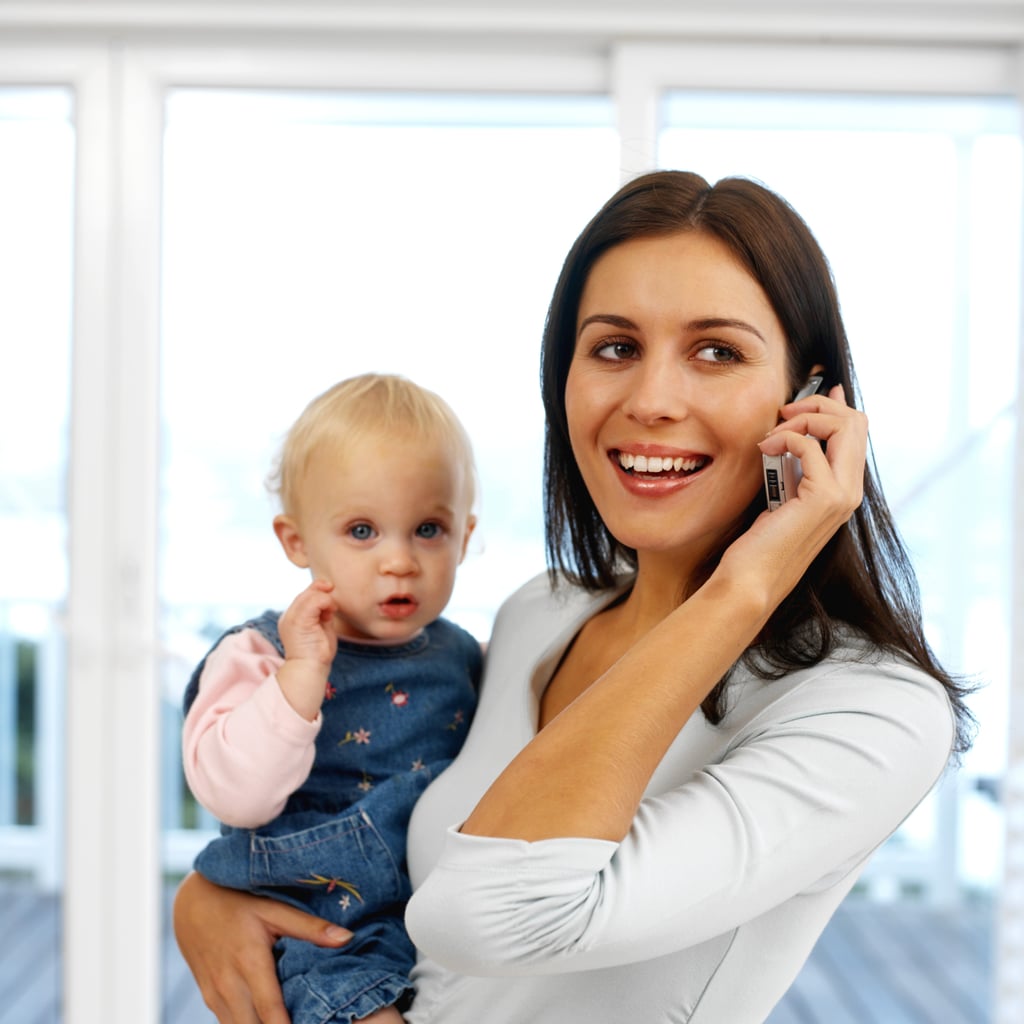 Especially if this is your first experience hiring an in-home child-care provider, you'll want to be realistic from the start about your scheduling demands. If you have to be at the office by 8:30 a.m., what time do you actually need someone to be at your house and settled in by? If you have frequent (or even infrequent) after-hours client dinners or other obligations, ask about flexibility on that front from the start as well.
What Would You Do If . . .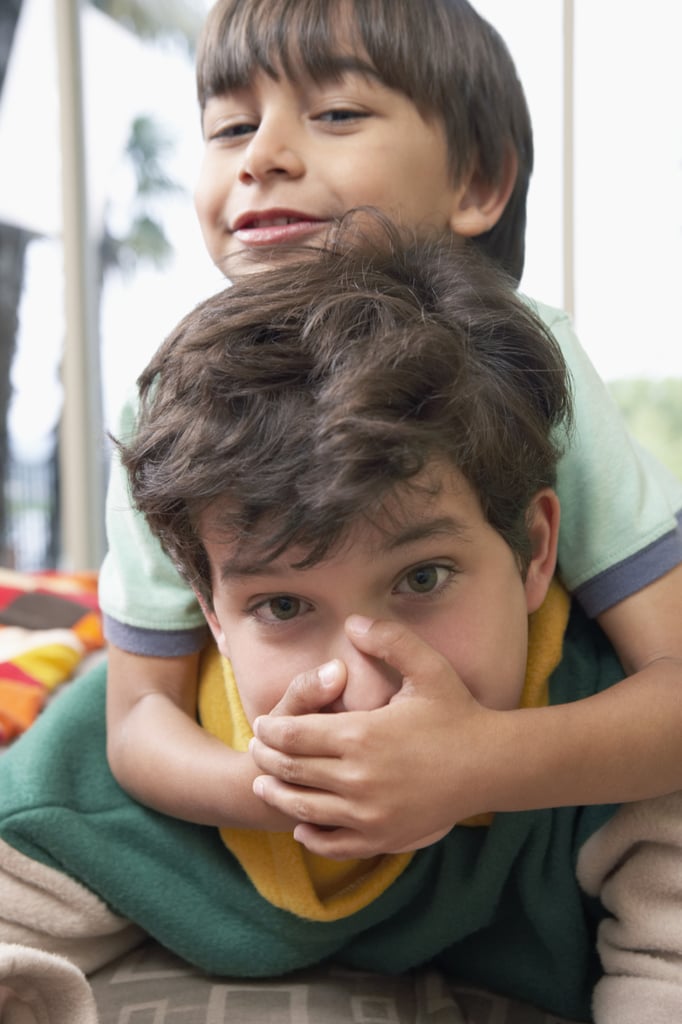 Offer up a few different parenting scenarios — from the scary (what to do if your toddler chokes on his dinner) to the standard (siblings fighting over the same toy), and ask your candidate how they'd react. This is a good test of both how diligent he or she would be in case of an emergency and how closely your child-rearing styles align.
What Do You Like to Do With Kids?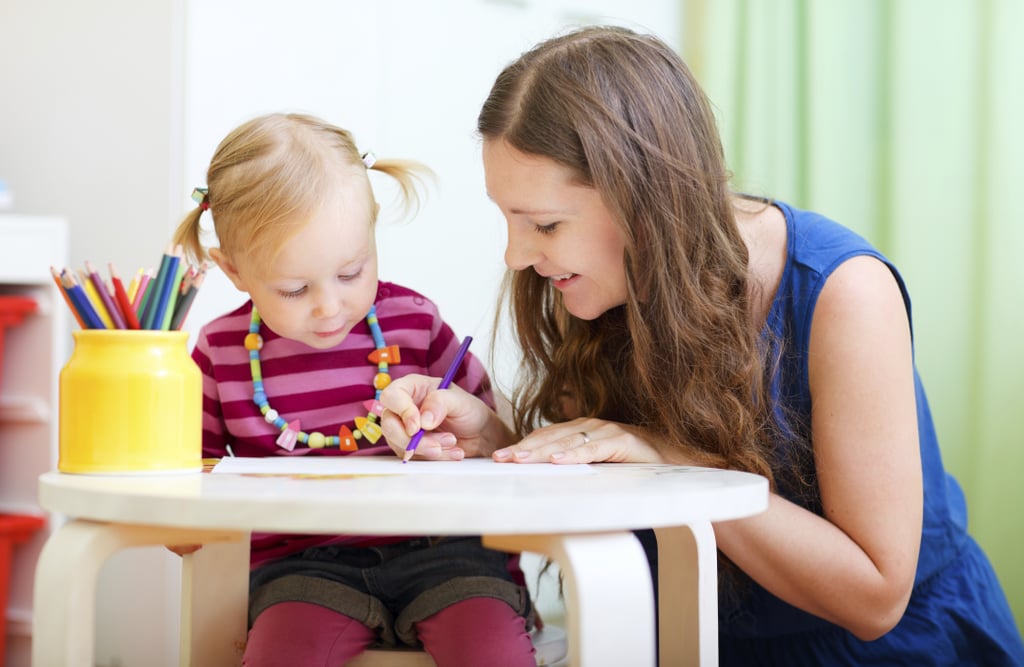 Is your candidate outdoorsy and crafty, or does she love cooking? If left on her own for the afternoon with your kids without any strict direction, what would her game plan be?
What Are Your Salary Expectations?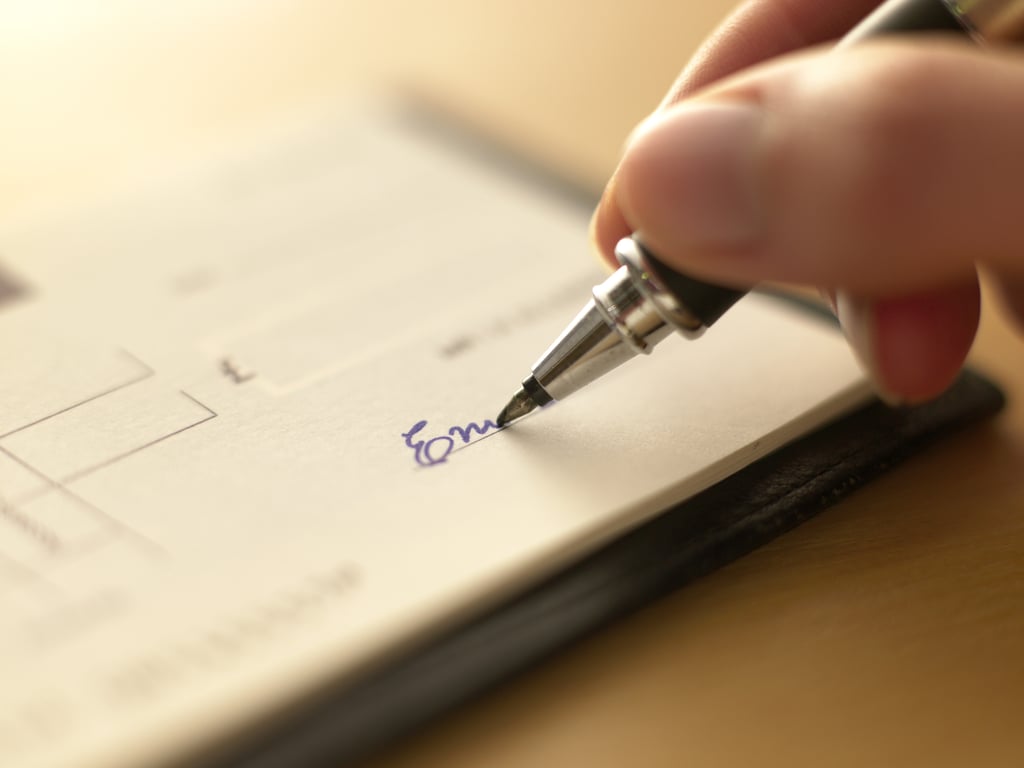 While in-depth negotiations probably won't occur during a first meeting, make sure that you're on the same page in regards to salary before either of you becomes too invested in the other. Ask what she had in mind salary-wise, and make sure that you're in agreement as to whether the position would be on or off the books.
Do You Drive?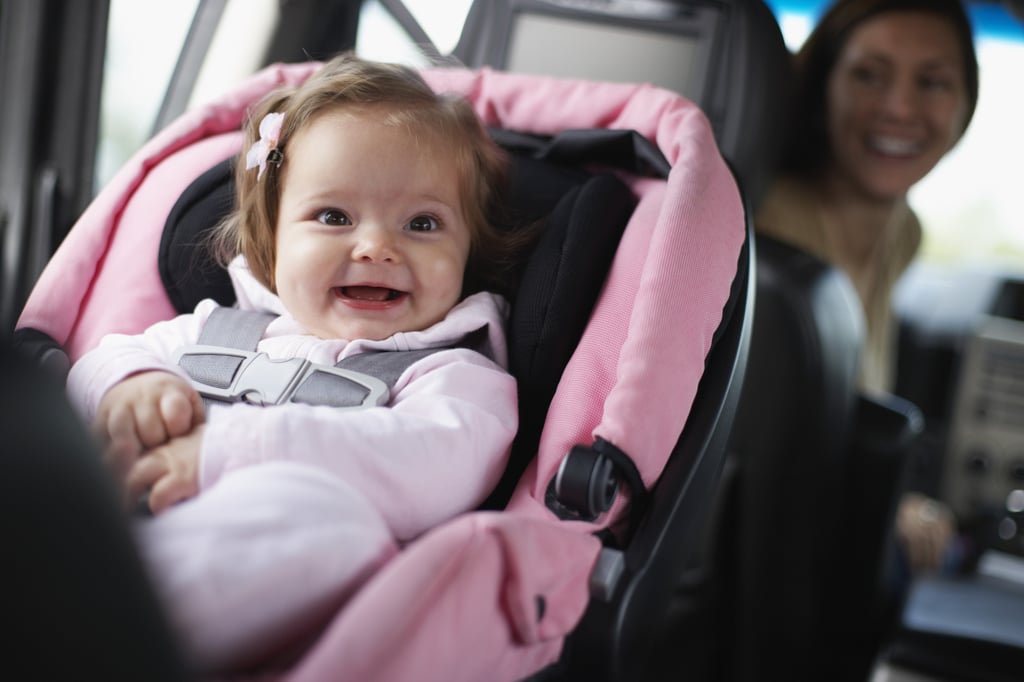 Everyone's different when it comes to the issue of who their child gets into a car with. If getting out and about during the day is a top priority (or if school drop-off and pick-up is part of the job description) make sure that your candidate has a valid license, a safe vehicle (or is comfortable driving yours), and a clean driving record.
If you live in a big city where public transportation is the way to get around, confirm that he or she is comfortable with taking kids on the train or bus.
Are You Comfortable With the Physical Demands of the Job?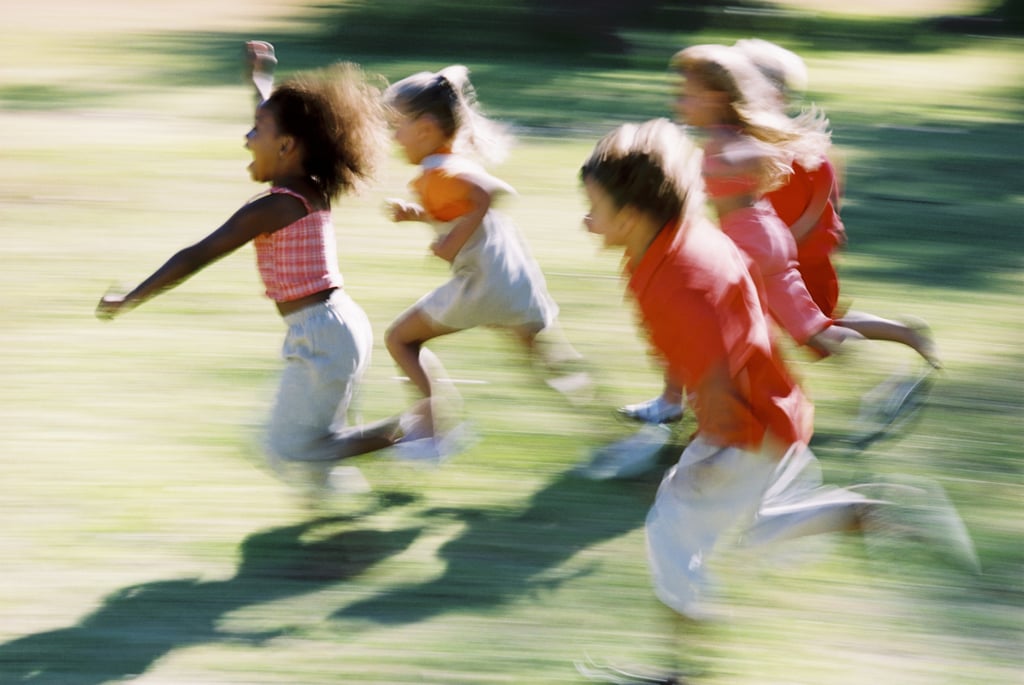 The level of physical activity required of parents and caretakers is no joke! Whether you have a baby who loves to be held, an on-the-run toddler, or school-age kids who love a good round of backyard basketball, make sure that the person you hire can keep up with your family's demands.
What Additional Household Responsibilities Are You Comfortable With?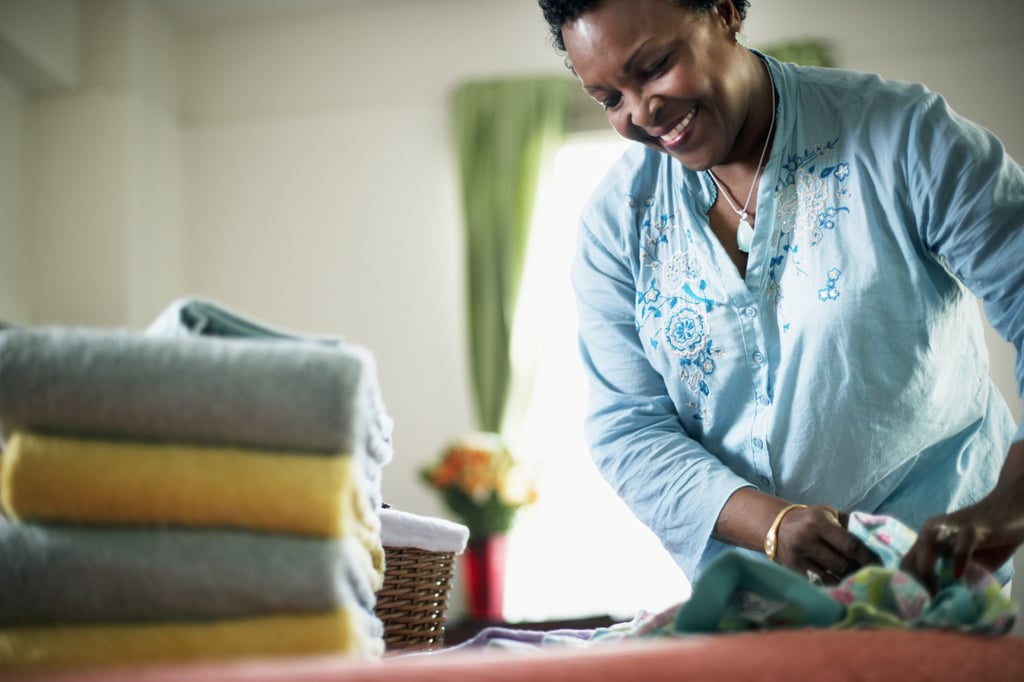 Caring for the kids is of course your first and foremost priority. But in most scenarios, there's some downtime in a caretaker's day — whether it's a baby or toddler's nap time, or older kids being off at school.
It's not unusual for a nanny to be expected to do light housework, prepare meals, and/or care for a family pet during this time. If any of these secondary expectations are on your list of nanny responsibilities, make sure that your candidate is up to the task.
Why Do You Want This Job?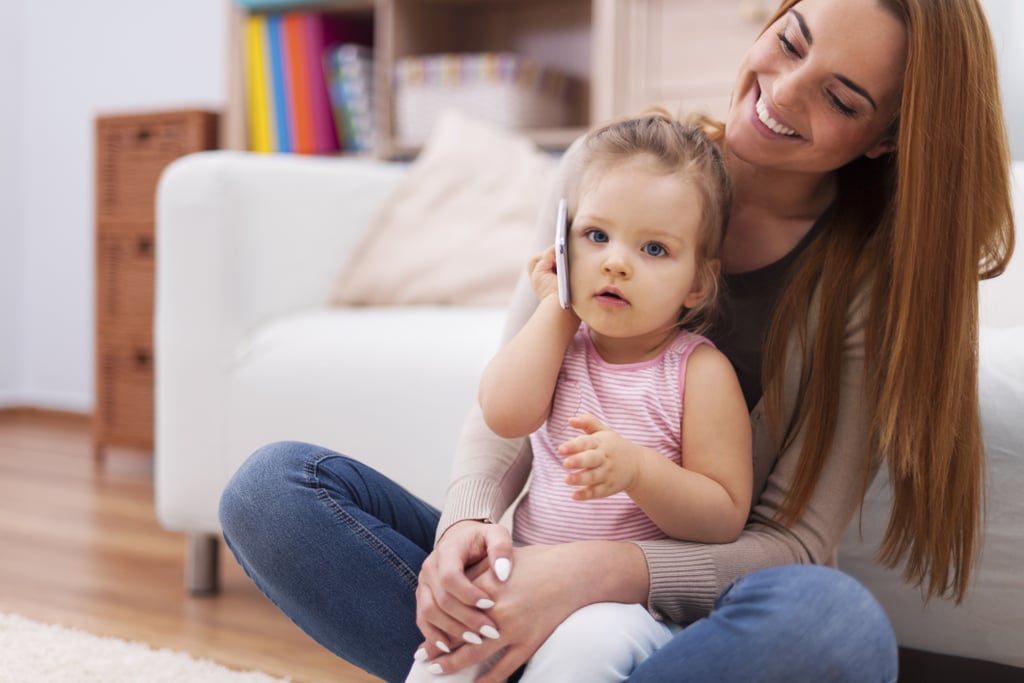 We recommend throwing this open-ended question out in the beginning or toward the end of your interview for a few reasons. First off, it obviously puts the candidate on the spot (just a little bit), and the response will give you a bit of insight into how he or she handles pressure. Secondly, it should give you a glimpse into exactly how she's viewing this job. Is it to fill time until she gets into school, a segue into the education field, or her long-term career plan?
Will You Spend Some Time With the Kids?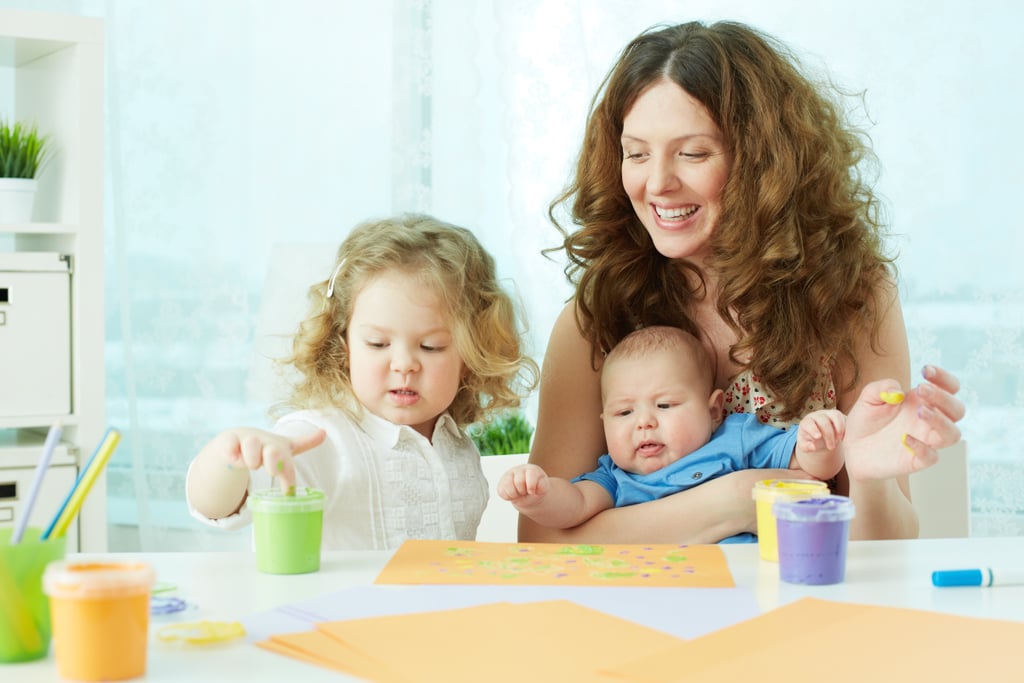 Perhaps the ultimate litmus test of how good a fit a candidate is for your family is that of how well she interacts with your kids. If things go well during your initial screening, ask if she'd mind spending 20 to 30 minutes getting to know her potential future charges. Don't hover over her, but keep an observant eye from a not-too-far distance to get a feel for her comfort level with them, and vice versa.