Sometimes kids just need to dress like, well, kids. Not babies. Not miniadults. Just kids. And Appaman's 2014 Spring Collection [1] is a line that mamas can turn to for childish and fun threads for their children. From its pretty ruffles to cool-dude prints, there's a whole lot to love with these new arrivals, so scroll on to check out some of our favorite picks.
Grace Dress
This soft pink Grace Dress [2] ($66) has us counting down the days until Spring is here.
Baja Shorts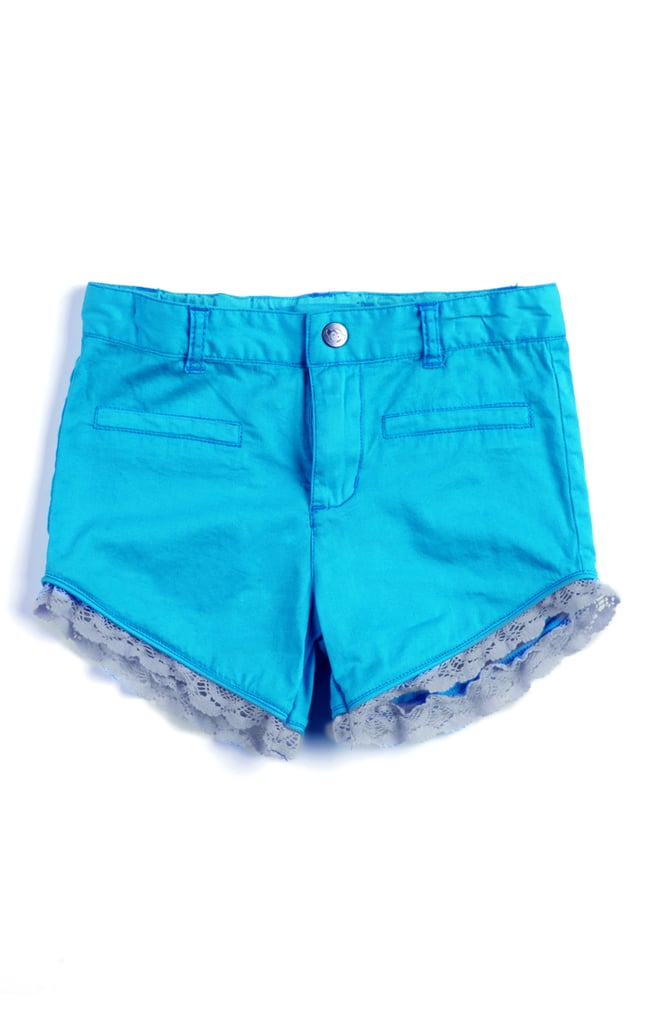 These Baja Shorts [3] ($44) add a little twist to traditional cotton shorts.
Board Shorts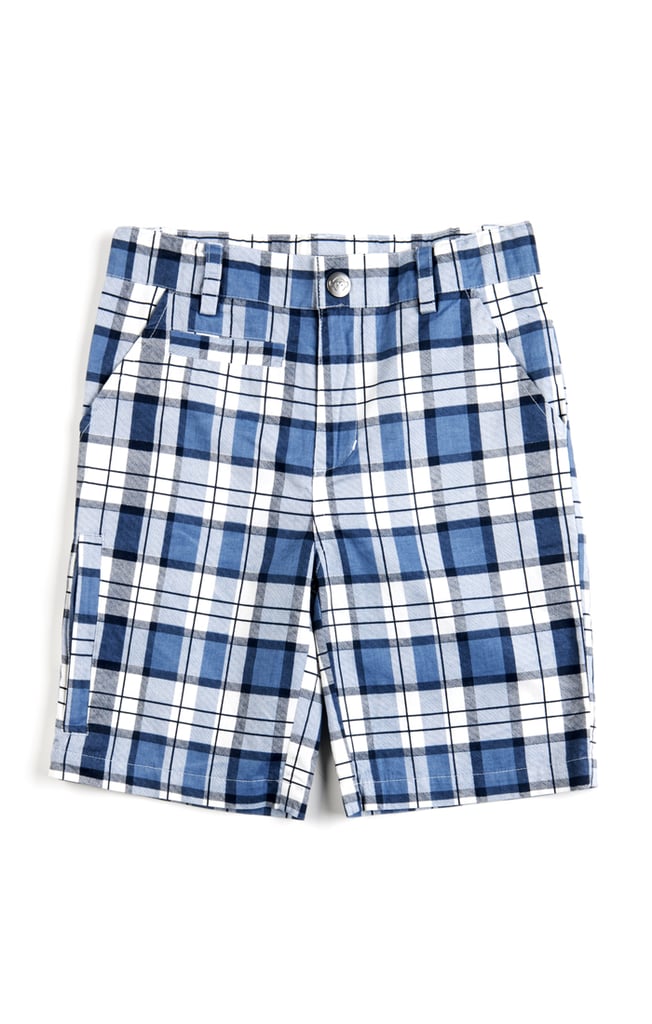 These plaid Board Shorts [4] ($42) are made to go anywhere and do anything with your busy lil' man.
Bow Tie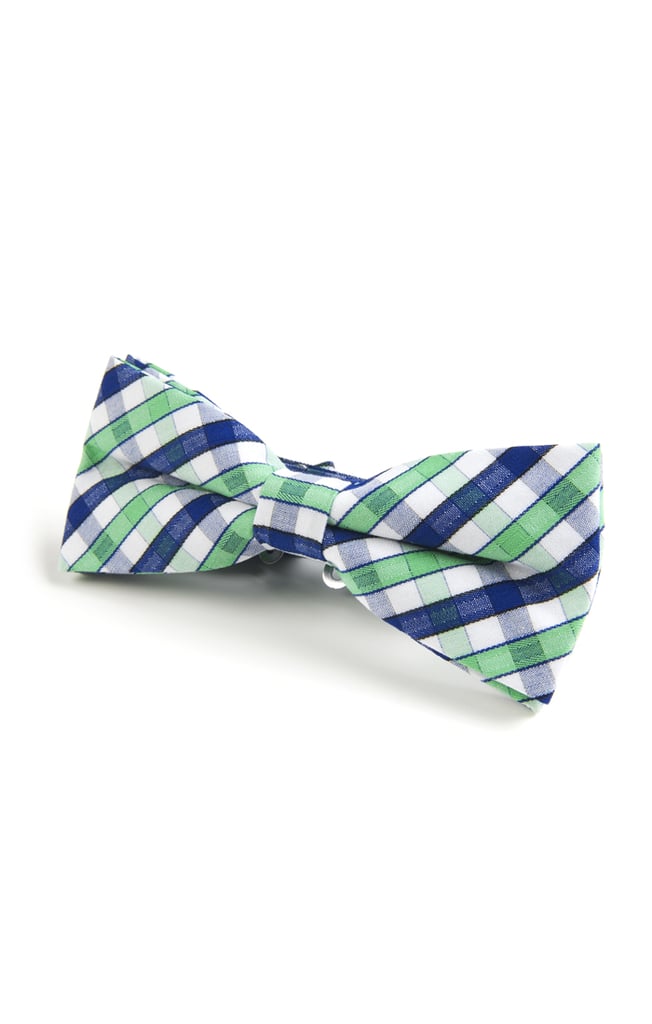 Nothing is better than a lil' boy in a Bow Tie [5] ($27).
Mod Suit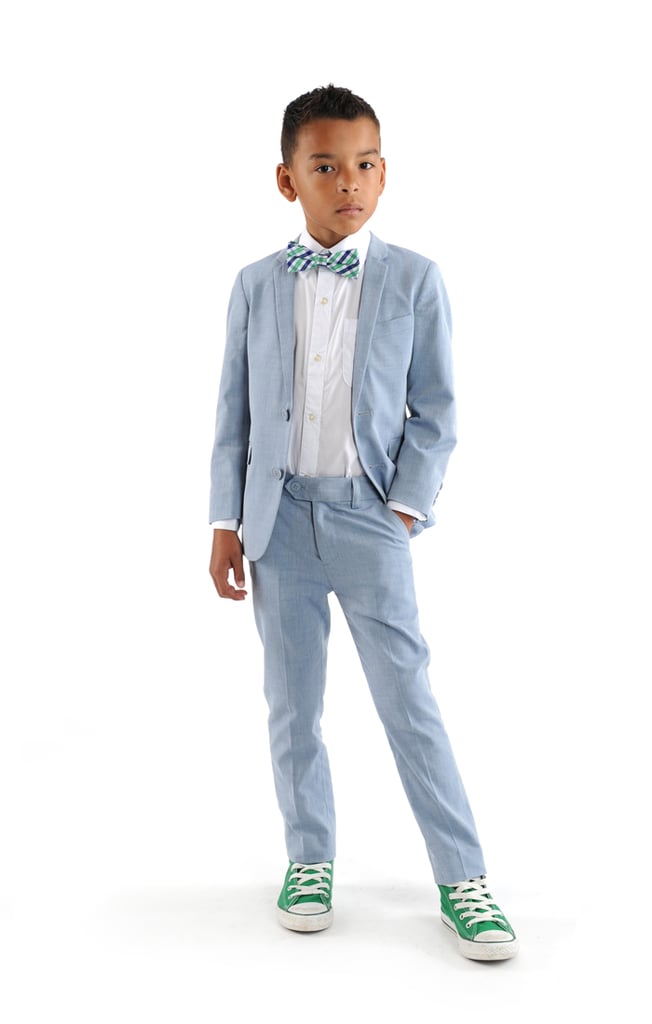 Got a special occasion that you need your little dude to be dapper for? This slim-cut linen chambray Mod Suit [6] ($148) is simply adorable.
Kaya Pant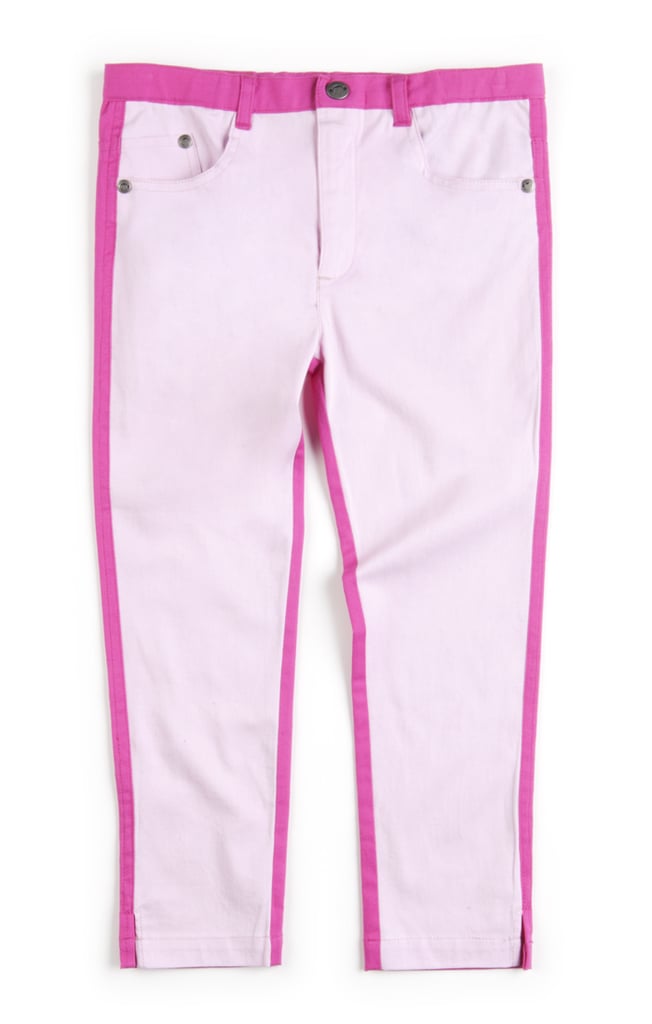 Colorblocking for tots? The ankle-length Kaya Pant [7]($49) makes it happen.
Lynnie Jacket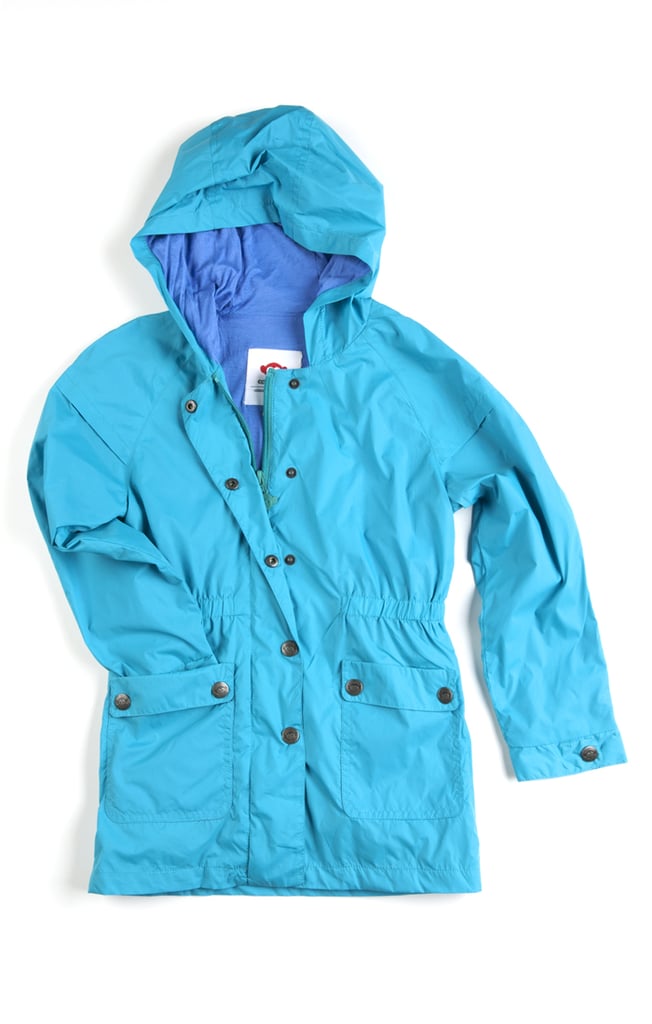 The fully lined Lynnie Jacket [8] ($62) has big pockets for all your girl's tagalongs.
Military Sweater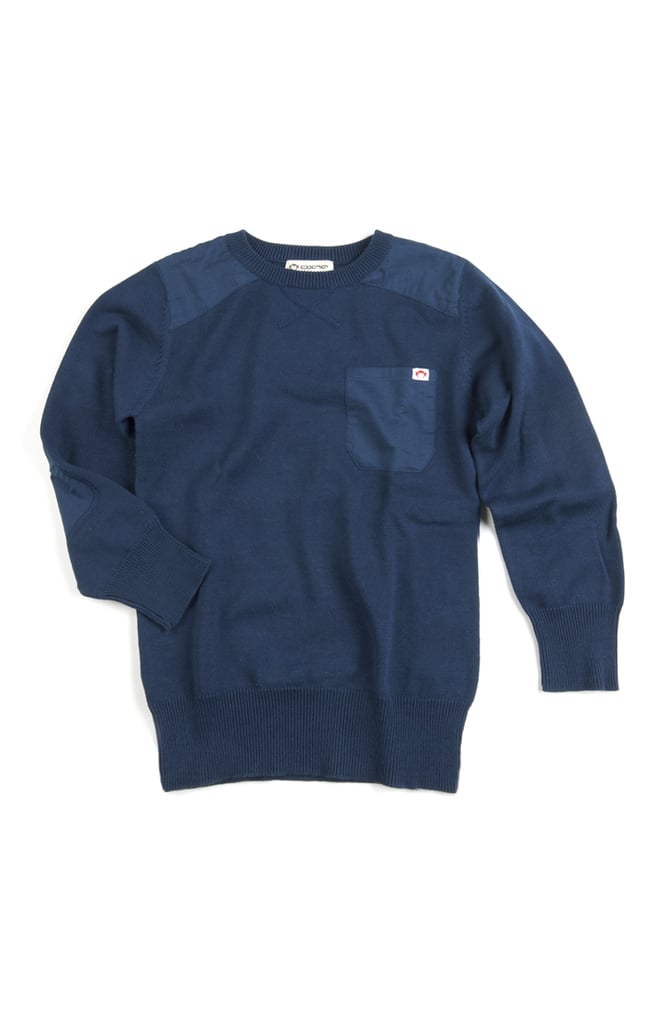 We love this Military Sweater [9] ($60) for cool Spring nights on even cooler little dudes.
Peplum Tee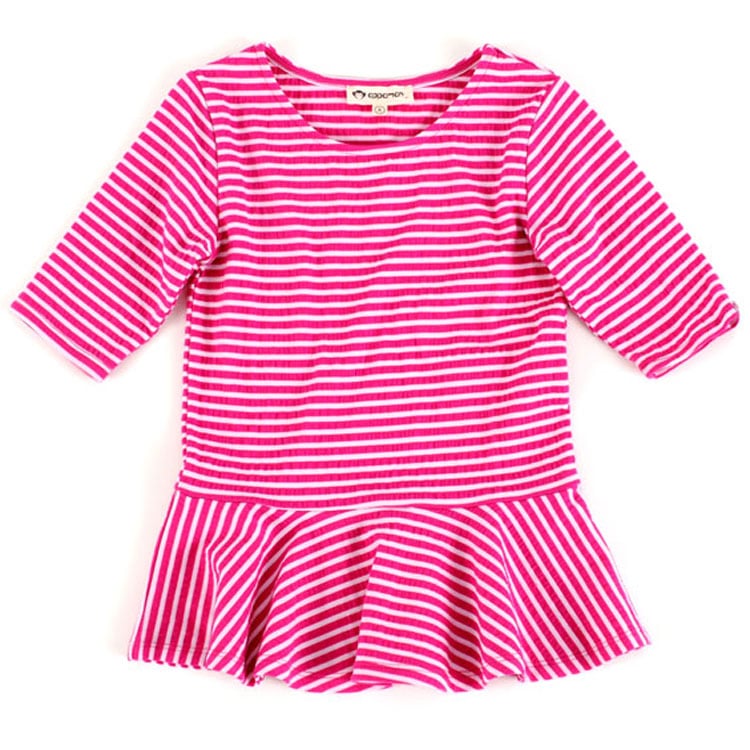 We love the retro-inspired look of this colorful Peplum Tee [10] ($38).
Rockaway Dress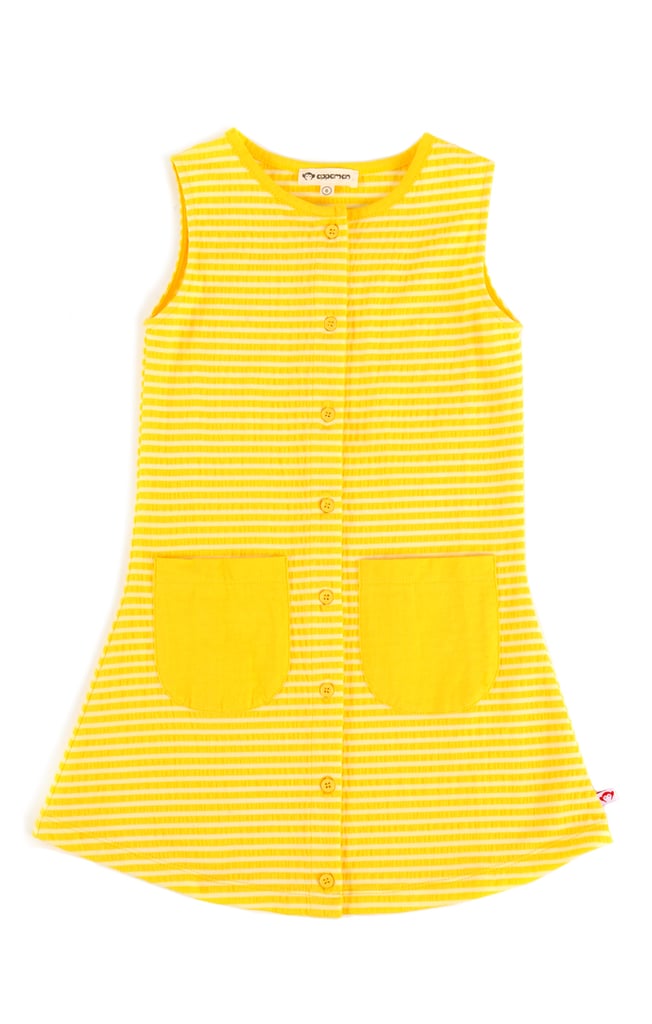 Girls will love to live in this bright and comfy Rockaway Dress [11] ($51).
Ruffle Skirt and Grammercy Tee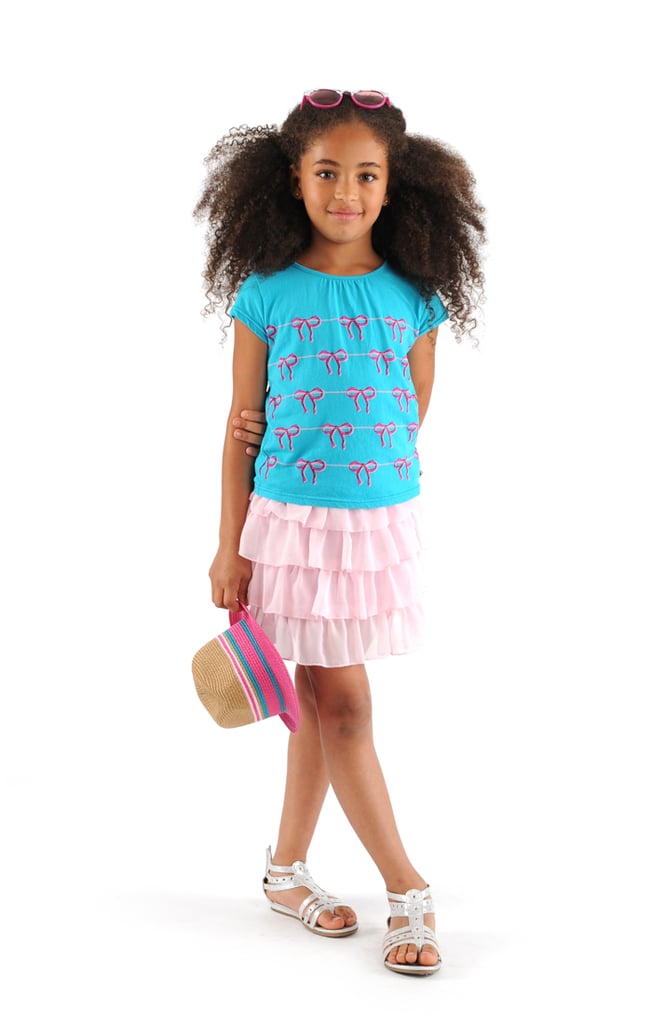 The sweet and fun combination of the Ruffle Skirt [12] ($53) and Grammercy Tee [13] ($36) keep girls feeling and looking cool.
Short-Sleeved Henley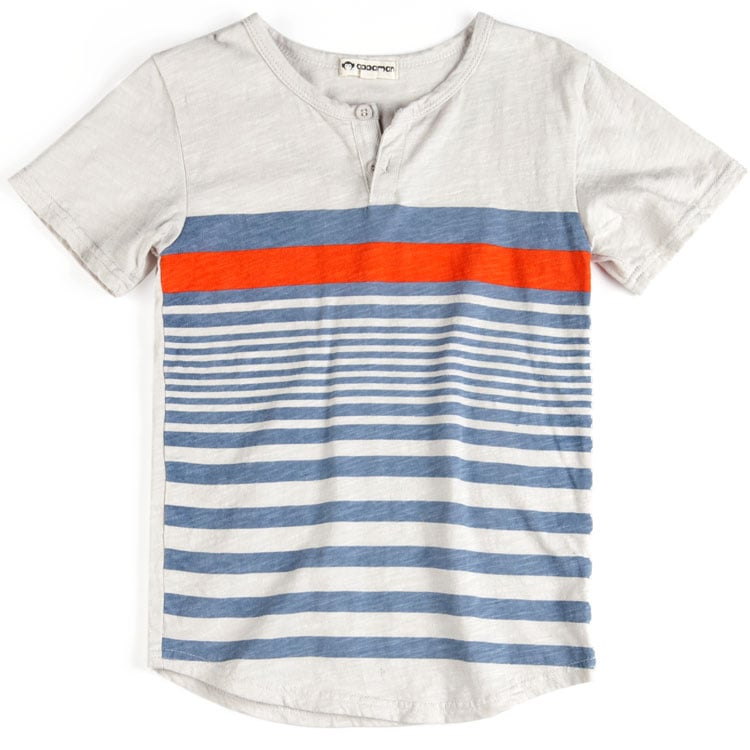 A henley never gets old, and this Short-Sleeved Henley [14] ($38) carries boys from Spring into Summer.