New Kid and Baby Products From ABC Kids Expo
10 New Baby Products That Will Make Their Way to Stores Soon!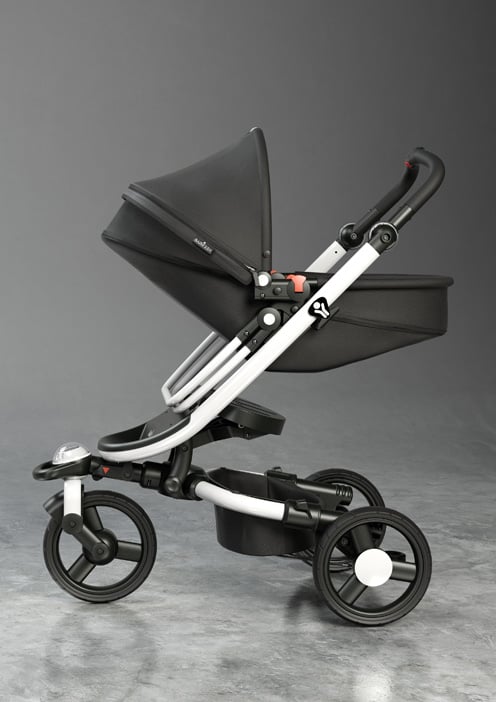 1
Are you interested in Bloom Baby's Baby Zen stroller?
Bloom Baby introduced the Baby Zen stroller over the weekend. Billed as the first stroller with a solar-powered LED lighting system, the Baby Zen provides a warning light when crossing a street at night. It can also fold completely flat (with one hand) in a matter of seconds.