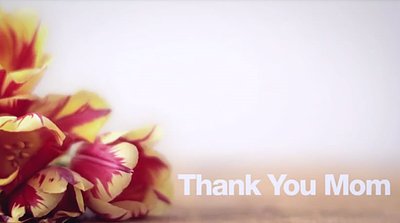 Did your mom have your back that one time you shoplifted? Did she spur your love of music by sharing her own amazing record collection? Or was it, simply, that she made you breakfast everyday?
Even though Mother's Day is over, we happen to think it's always a good day to thank your mom. Watch below as a variety of mom-loving New Yorkers do just that. You'll be surprised at what makes people grateful for their moms!
What do you want to thank your mom for?