Nothing says Summer like taking a trip to your family's favorite theme park [1] and going for a spin (or more) on your favorite attractions. But before you hit up It's a Small World for the hundredth time, we suggest seeing what new rides the park has to offer. No matter where your Summer travels take you, there is bound to be something for you to try. From record-breaking roller coasters to gravity-defying drops, these new rides are sure to give the whole family a thrill.
Source: Shutterstock [2]
The Wizarding World of Harry Potter — Diagon Alley (Universal Studios, Orlando, FL)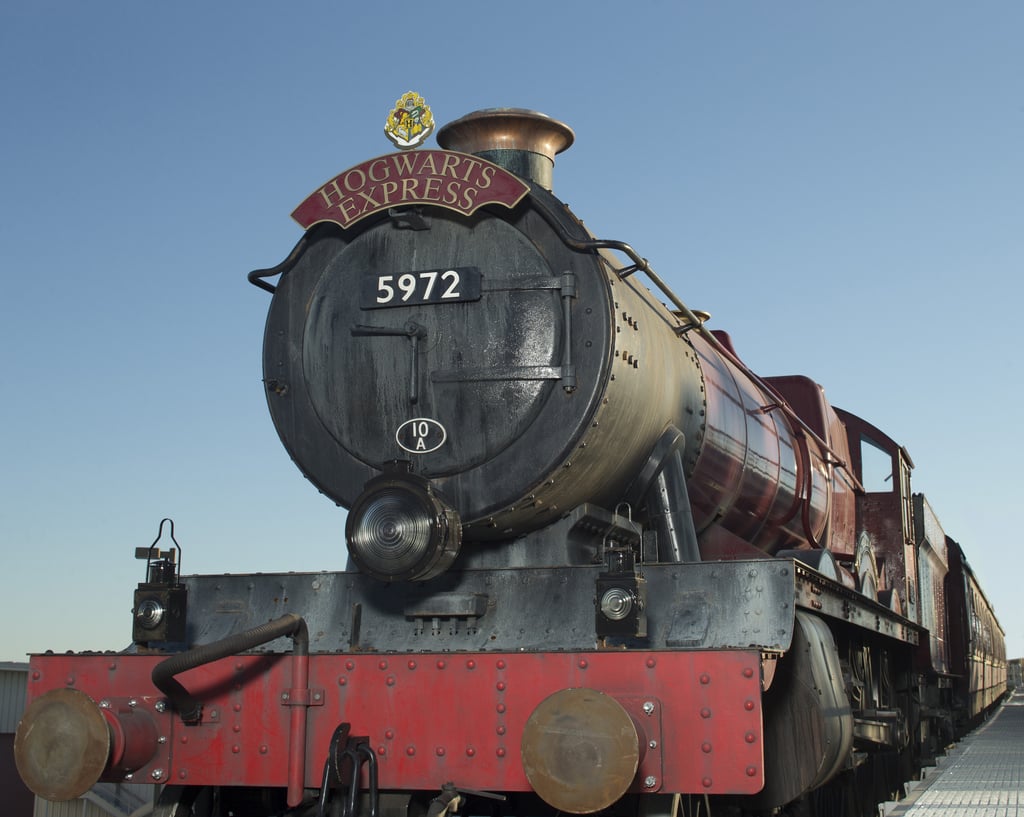 Four years after welcoming guests to the Wizarding World of Harry Potter — Hogsmeade, Universal Studios is expanding its magical franchise. In the Diagon Alley park [3]. Guests can visit Gringotts for a thrilling ride, shop in Weasleys' Wizard Wheezes, dine at the Leaky Cauldron, and much more. To travel between Diagon Alley and Hogsmeade, visitors simply hop aboard the Hogwarts Express.
Open Date: Late June
Goliath (Six Flags Great America, Gurnee, IL)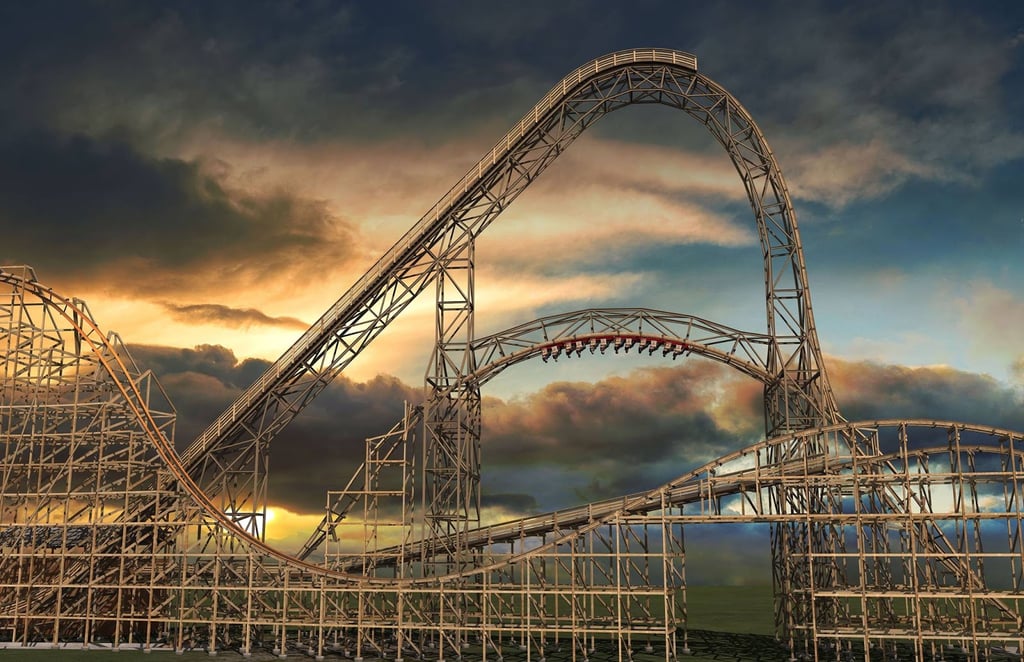 If your family likes record-breaking rides, then Goliath is perfect for you. A wooden roller coaster [4], Six Flags' newest attraction is slated to break three world records: fastest wooden coaster at 72 miles per hour, steepest drop, and longest drop at 180 feet.
Open Date: June 7
Legends of Chima Water Park (Legoland, Carlsbad, CA)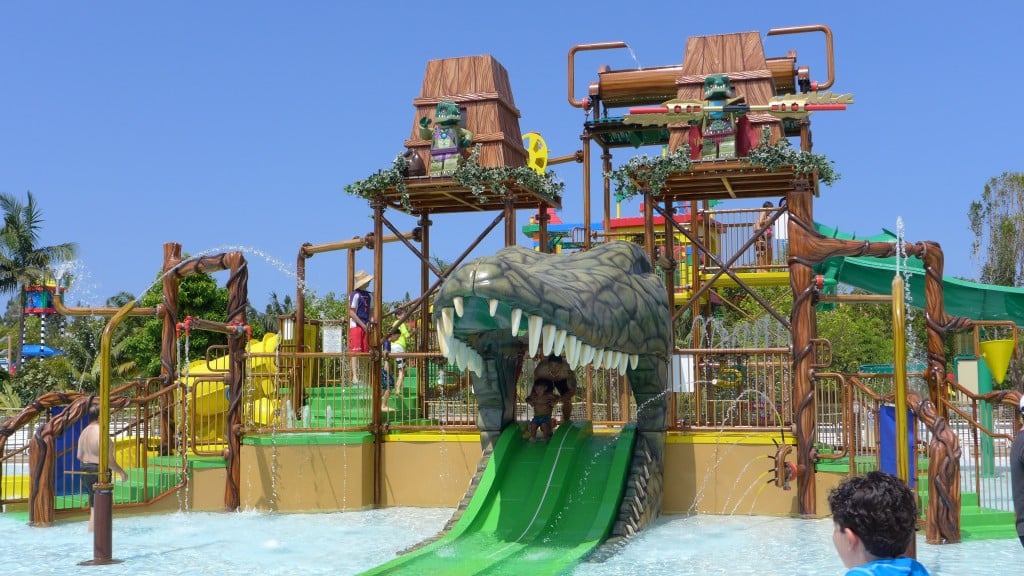 Legoland has given its water park [5] a Chima makeover. Inspired by the popular video game [6], the park incorporates characters into its attractions, such as Cragger's swamp and Gorzan the Gorilla's forest. Even the Lion Temple wave pool, the park's focal point, features various members of the lion tribe.
Open Date: Currently open
FireChaser Express (Dollywood, Pigeon Forge, TN)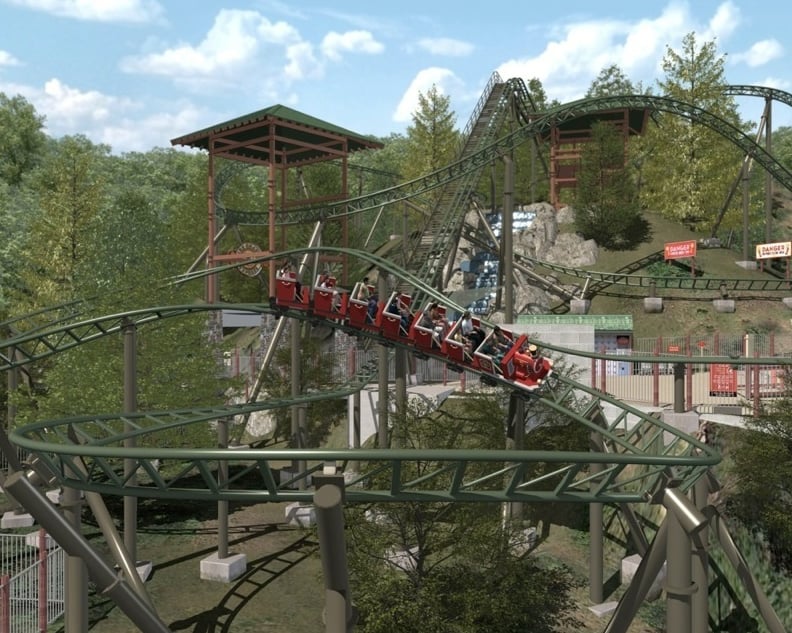 Future firefighters will flip for this adventure-filled ride. Dollywood's newest family-friendly roller coaster [7] takes guests on a mission to put out the fires that threaten the Smoky Mountains. Fear not: the ride is all fun and no flames!
Open Date: June 6
Zumanjaro: Drop of Doom (Six Flags Great Adventure, Jackson, NJ)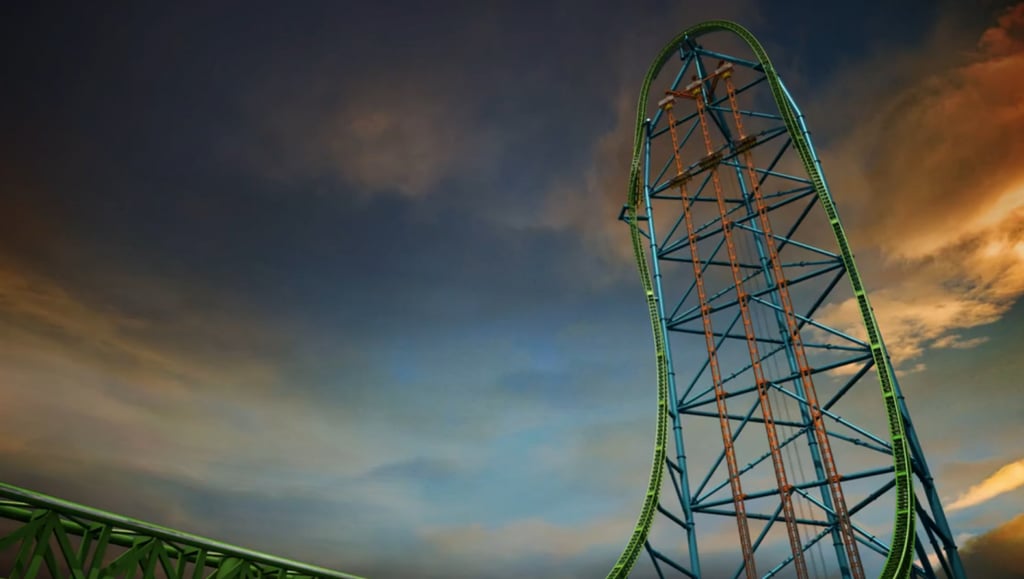 Those with a fear of heights should stay away from this Six Flags attraction. As the world's tallest drop tower [8], Zumanjaro lifts riders up 415 feet in the air and drops them down at 90 miles per hour.
Open Date: Early June
Cookie's Monster Land (Sesame Place, Langhorne, PA)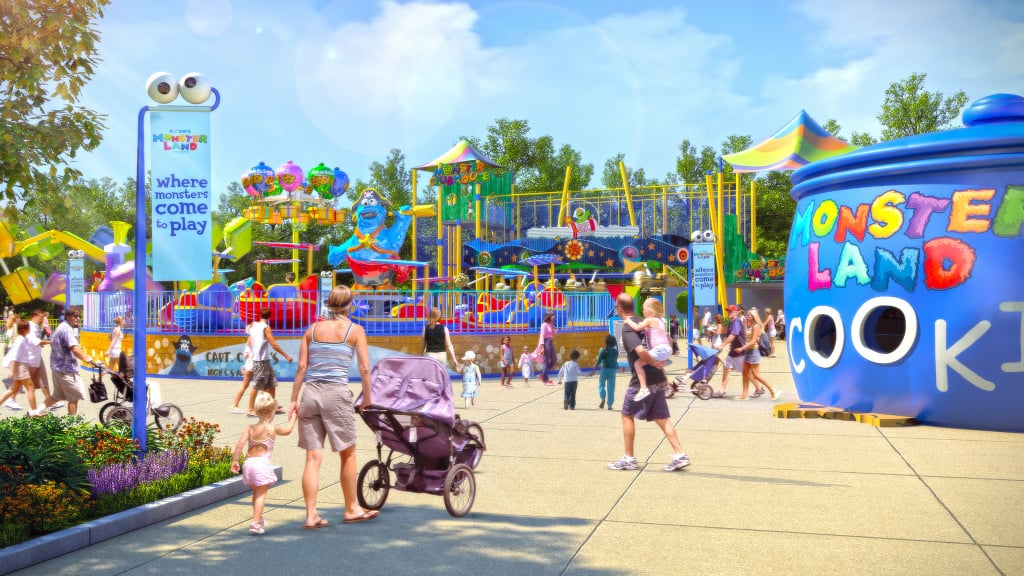 Fans of the big blue monster will love Sesame Place's newest addition [9]. Kids can sail the high "c's" with Cookie Monster, take a spin in the flying cookie jars, or hang out with Cookie's other furry friends [10].
Open Date: June 2
Thunderbolt (Coney Island, Brooklyn, NY)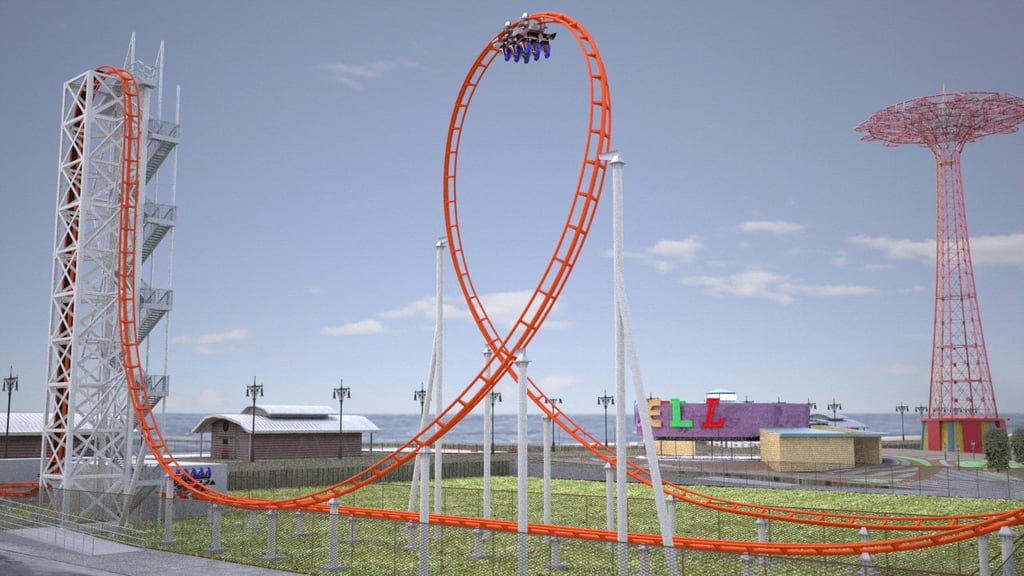 After a Summer of construction, Coney Island is relaunching its popular rides and creating a few new ones. The Thunderbolt, the most-anticipated attraction [11], features a 90-degree vertical drop and a 100-foot loop that's sure to make even the bravest rider scream.
Open Date: May 31
New England Sky Screamer (Six Flags New England, Agawam, MA)
This isn't your typical afternoon on the swings. As the world's tallest swing ride [12], the Sky Screamer spins riders at 40 miles per hour as they hover 400 feet in the air.
Open Date: Currently open
El Loco (The Adventuredome, Las Vegas)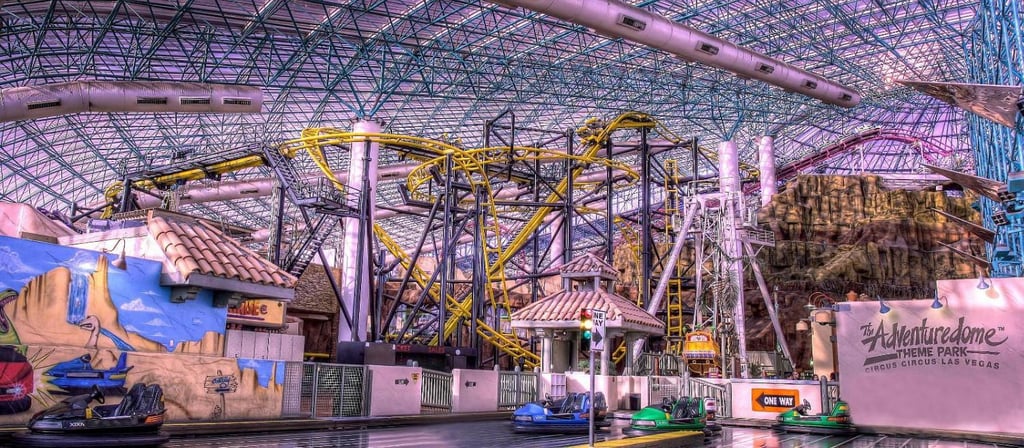 You don't have to be outside to enjoy a wild ride. One of the few indoor roller coasters, El Loco [13] takes guests 90 feet into the air where they twist and turn their way through the indoor park.
Open Date: Currently open
Falcon's Fury (Busch Gardens, Tampa, FL)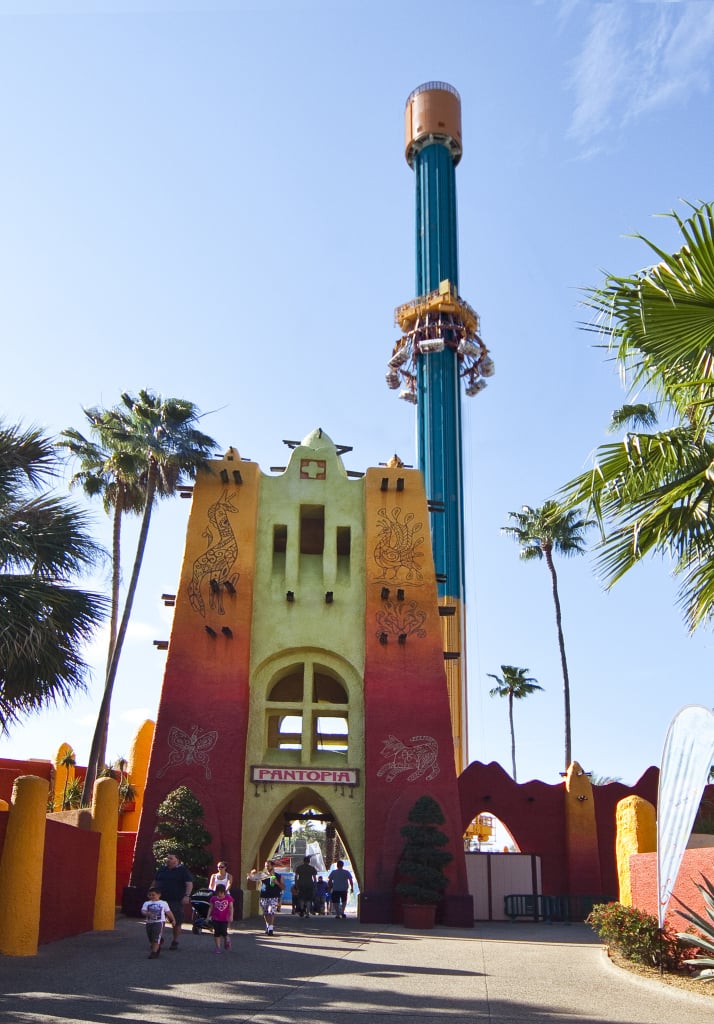 Talk about twist and shout! Busch Garden's newest drop tower [14] lifts riders 335 feet in the air, and spins them as they fall to the ground.
Open Date: To be determined
Seven Dwarfs Mine Train (Disney World, Orlando, FL)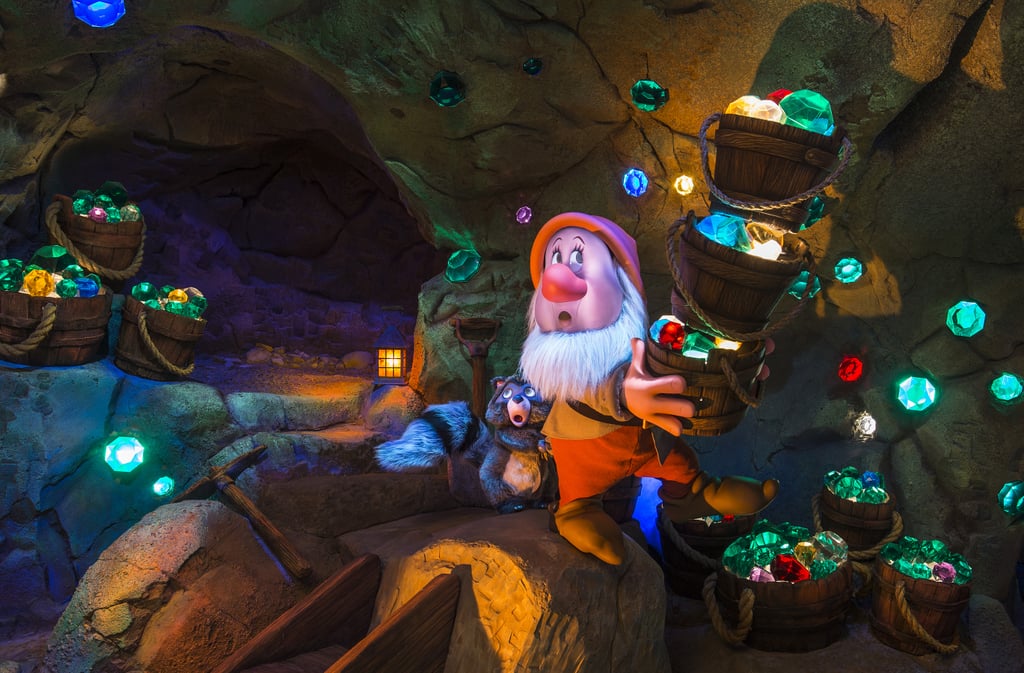 Heigh-ho! Disney World's newest roller coaster [15] takes families on the dwarfs' journey from the diamond mine to their cozy cottage.
Open Date: May 28