New York Times Vows Column Affair
Love Blossoms in Preschool; Can PTA Bonds Break Up a Marriage?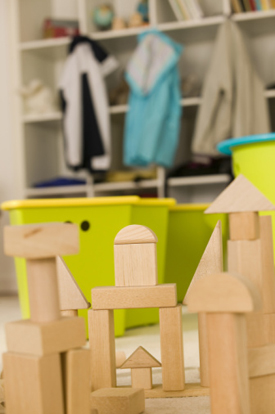 And their eyes met across the crowded pre-k room. No, it wasn't a couple of 4-year-olds, but their parents. In the Vows column in this past weekend's New York Times, a spotlight shined on a couple who met, vacationed together with their families, fell in love, and eventually left their respective spouses to marry after meeting at school. Though the article says no affair took place, the concept of two married parents striking up a relationship over Play-Doh and graham crackers at preschool has many mamas talking. While some women dress to the nines for school drop-off, others are lucky to put a brush through their hair. Have you seen love bloom in the carpool lane or at PTA meetings?