New iPhone Application Claims to Decipher Baby Cries
Can You Decipher Your Baby's Cries?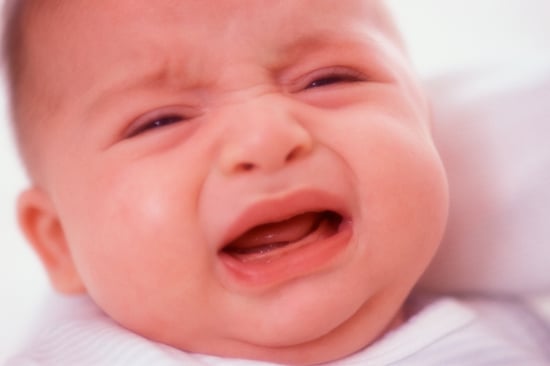 It's safe to say that many parents would be willing to pay top dollar to find out what is making their baby cry. So it's only logical that there are studies surrounding the subject and solutions marketed for those desperate parents. From research finding that newborns wail with an accent to a new iPhone application that claims to help new parents figure out why their lil one is screaming mad — we are obsessed with baby tears. Adept parents may find that they are able to notice a subtle difference in their tot's crying and can actually tell if the wails are from hunger, anger, distress, and more. For everyone else, a teary episode results in running through an arsenal of tactics proven to get baby back to smiles.
Tell mommy, are you able to decipher between your babies cries or does it all sound the same to you?