Newborn Found Alive After Pronounced Dead
Newborn Pronounced Dead Discovered Alive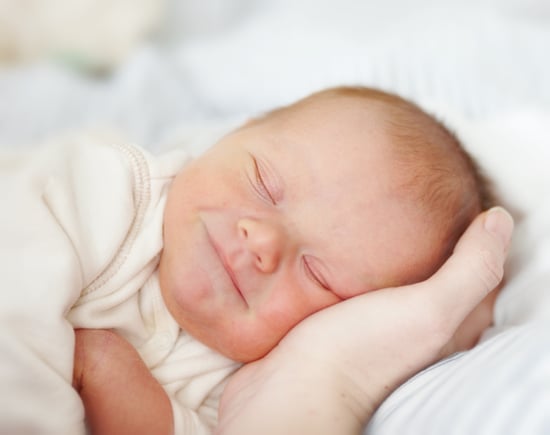 No birth goes completely as planned, but this traumatic birth story of a 20-year-old Canadian mom is certainly one of the most shocking we've heard recently.
Keep reading for the whole story.
As the Toronto Star reports, a woman gave birth on the frozen streets of Toronto, Canada, on Sunday while trying to walk to the hospital with her mother. The woman's mother called 911, but the new mom and newborn girl were both in poor condition when the police and ambulance arrived. The medical staff at Humber River Hospital were unable to revive the infant and she was pronounced dead, but then something incredible happened.
Two policemen were waiting with the infant's body until the coroner could come and look into the cause of death when they noticed that the sheet placed on the body just an hour before was moving. Finding a pulse, the men alerted medical staff — saving the little girl's life. Now both mother and baby are in stable condition, and investigators are looking into the incidents.
Read the whole story (Toronto Star)>
No birth goes as planned; what's your surprise birth story?