Non-Alcoholic Drinks for Expectant Moms
Boozing For Expectant Moms – Sans Alcohol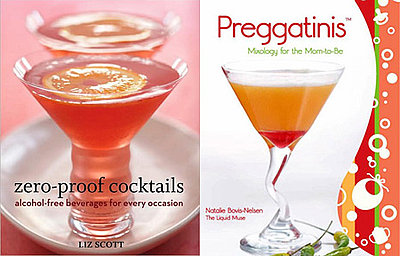 What's not to celebrate when you're pregnant? While some mums-to-be indulge every once in a while, others are more wary and don't even indulge in alcoholic foods.
For pregnant women with a barbecue bash, bridal shower or just an evening with friends on the calendar, two new books filled with non-alcoholic drink recipes may shake up your beverage of choice. Zero Proof Cocktails ($14) is filled with100 recipes for nonalcoholic aperitifs, mocktails, martinis, infusions and wine alternatives, such as the Raspberry Razzletini and Strawberry White Sangria. Preggatinis ($12) includes fresh juices, herbs and garnishes in its recipes for moms-to-be, many with fun names like the Folic Fizz and the Mamarita.
Just because you aren't indulging in a night of drunken debauchery, doesn't mean you can't have a little fun yourself.
For the Preggatinis recipe for Mamarita,
.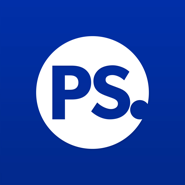 Ingredients
1 ounce agave nectar
1/2 ounce freshly squeezed lemon juice
1 ounce orange juice
3 ounces organic limeaid
1 lime wheel
rimming salt
Directions
Rim a margarita glass and set aside. Stir agave nectar and lemon juice in the bottom of a mixing glass until nectar dissolves. Add orange juice, limeaid, and ice, then shake vigorously. Strain into the margarita glass, and serve with a lime wheel on the rim.
Information
Category

Other, Drinks