Nursery Instagram Challenge
Instagram Challenge: Show Us Your Kids' Cool Cribs!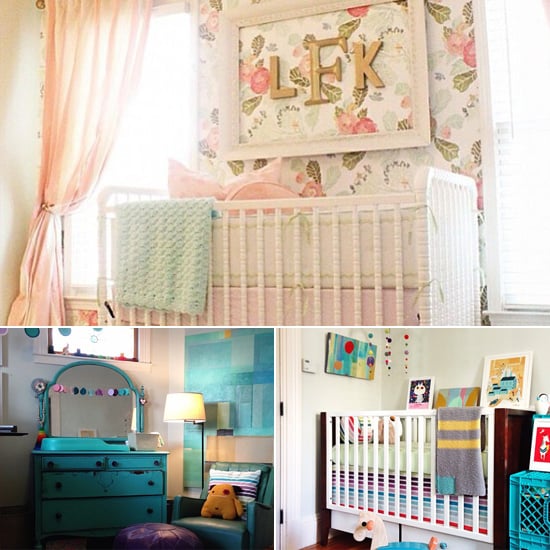 We're always on the lookout for new and exciting nursery inspiration, and what better place to find it than from our very own readers and Instagram followers? We'd love for you to share your best nursery and kids' room snaps with us!
Whether you've done a DIY nursery and have money-saving secrets to share, or went totally overboard with the ultimate playroom, show us where your kids live, play, and dream. It's as easy as can be. Just upload your best pics to Instagram, tag them #POPSUGARMoms, and share a bit of commentary about the room. We can't wait to check out your kids' cribs!
Source: Instagram user ilovepastelcolor, Instagram user tessarh