Oprah Helps Parents Keep Their Kids Safe From Predators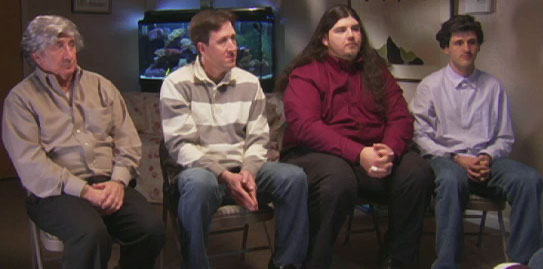 In yesterday's chilling episode of Oprah, the talk show host sat down with four child molesters and their therapist. After citing a startling statistic — that 90 percent of child molesters know their victims — Oprah (herself a victim of abuse) asked the men the advice they would give parents to protect their children. Here is what they said:
Be alert when an adult spends more time focused on the children at a party than socializing with other adults. You don't have to mistrust people, but open your eyes and watch what is happening.
Be alert when an adult is touching your child unnecessarily — asking the kid to sit on the adult's lap, cuddling, or partaking in back rubs and and foot massages.
Open the lines of communication with your child so they don't seek out other relationships for validation.
Pay attention to your children and believe them when they tell you something is happening. Kids don't lie about this stuff.
Listen to your instincts when something seems odd.