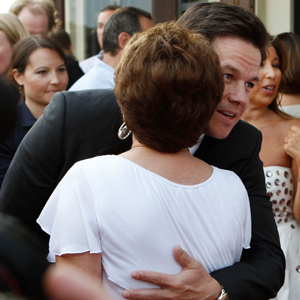 Forget the familial nods in acceptance speeches, the 2011 Academy Awards went parental! This year, all eyes were on the nominees, but their mothers were put to task...on-camera and on Twitter! The producers of the show asked moms to share their experiences with the public. How closely did you follow their segments and tweets?
Guess Which Oscar Mominee Said or Tweeted This?
Which mominee tweeted, "We have ridiculously good seats in center section."?