Padma Lakshmi Has a Baby Girl
It's a Girl For Padma Lakshmi!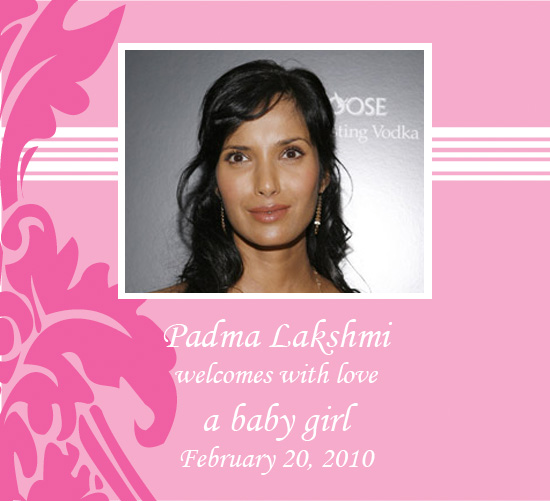 It looks like Padma Lakshmi's latest dish is fully cooked! The Top Chef star gave birth to a little girl in New York City this weekend, according to US Weekly. Though the lil one's name has not been confirmed, we're sure her taste buds are already at work. The former model and TV host considered her pregnancy a medical miracle, after suffering from endometriosis for years. Congratulations to the new mama, and we can't wait to see what she whips up when the tot starts solid food!
Update: The baby's name is Krishna Thea Lakshmi!