Parenting Books
Tell Mommy: What Was Your Favorite Parenting Book?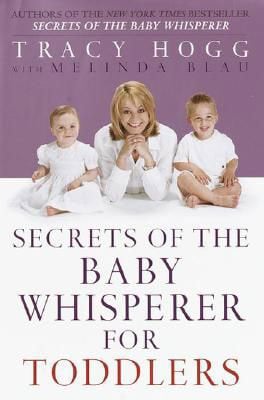 For their first child, many parents read a plethora of pregnancy and infant books to arm themselves with all the necessary tools of raising babe. While it's important to know about swaddling, breastfeeding, and all of those other topics touched upon in those texts, the learning curve only steepens as the child ages. As the baby grows, so does your library. To help parents navigate their way through temper tantrums, napless days, finicky eating and other typical toddler behaviors, countless authors with varying views have penned their ideas in hopes of throwing a bone to perplexed parents.
Which book helped you wade through the torrential toddler waters?