Parenting Styles Around the World
How Eskimos Keep Their Babies Warm: Test Your Global Parenting IQ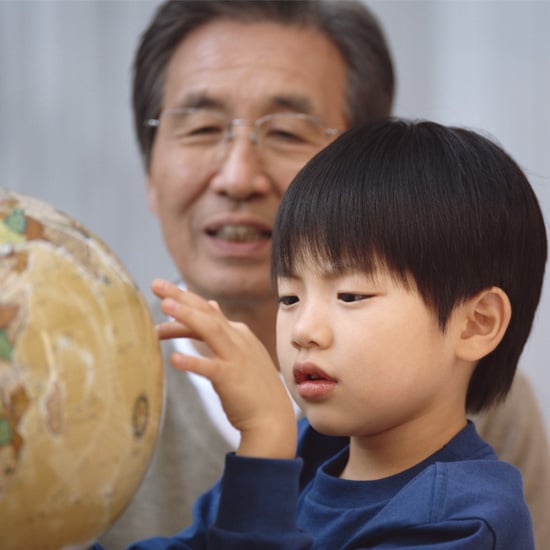 When journalist and writer Mei-Ling Hopgood gave birth to her daughter, Sofia, in her new home of Argentina, she became acutely aware of the cultural differences that exist when it comes to child-rearing. In her new book, How Eskimos Keep Their Babies Warm: And Other Adventures in Parenting (on sale Feb. 7), Hopgood travels the globe, exploring some of the world's most unexpected and unusual approaches to parenting.
Test your global parenting IQ by matching each of the below quotes from real parents to their home country. Then tell us, which custom or approach would you be most likely to try on your own lil ones?
How Eskimos Keep Their Babies Warm: Test Your Global Parenting IQ
"There aren't even potty-training books here. I really attribute it to the fact that people are just more forgiving about children's bodily functions in XXX." Which country is this parent from?