Parents Lose License When Kids Miss School
State Wants to Pull Parents' Driver's Licenses For Child's Truancy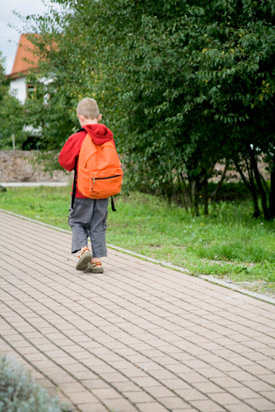 Who's to blame when a child misses too many school days? In West Virginia, a state senator thinks that parents should be held responsible and be punished if their lil ones are absent for 10 or more days. In a bill state Sen. Erik Wells will introduce to the state legislature, the parents of perpetually absent students will have their driver's licenses taken away for a few days. According to Wells, the bill is intended to increase awareness about the value of education. He said:

I think responsibility has to start somewhere and it is the parents' responsibility as parents to put the welfare of their child first, and one of those aspects is to get the child to school.
What's your opinion?